Article Presented By Rathkamp Financial…
The Westfall Mustangs continue their strangle-hold on SVC Wrestling, winning another title Saturday with a total of 262 points at Zane Trace High School. It was the Mustangs 8th consecutive SVC championship.
Unioto was runner-up with 179 points, followed by Zane Trace 138.5, Huntington 102, Adena 85.5, Paint Valley 84, and Southeastern with 12 points.
The Shermans actually had more individual first place fishers with five to the Mustangs, but Westfall's depth in each weight division made up the difference.
Individual Weight Class Champs:
106- Layton Vennon (Unioto)
113- Antony Hoty (Westfall)
120- Eion Dunaway (Zane Trace)
126- Tye Woods (Unioto)
132- Mars Coste (Unioto)
138- Wayne Kitchen (Westfall)
144- Griffin Sams (Unioto)
150- Eli Ward (Huntington)
157- Mavrick Smith (Huntington)
165- Gage Bolt (Westfall)
175- Morgan Breniser (Huntington)
190- Matt Griffin (Unioto)
215- Hunter Freeman (Paint Valley)
285- Hunter Probasco (Westfall)
For a complete individual performance, CLICK HERE:
To see each round of competition, CLICK HERE: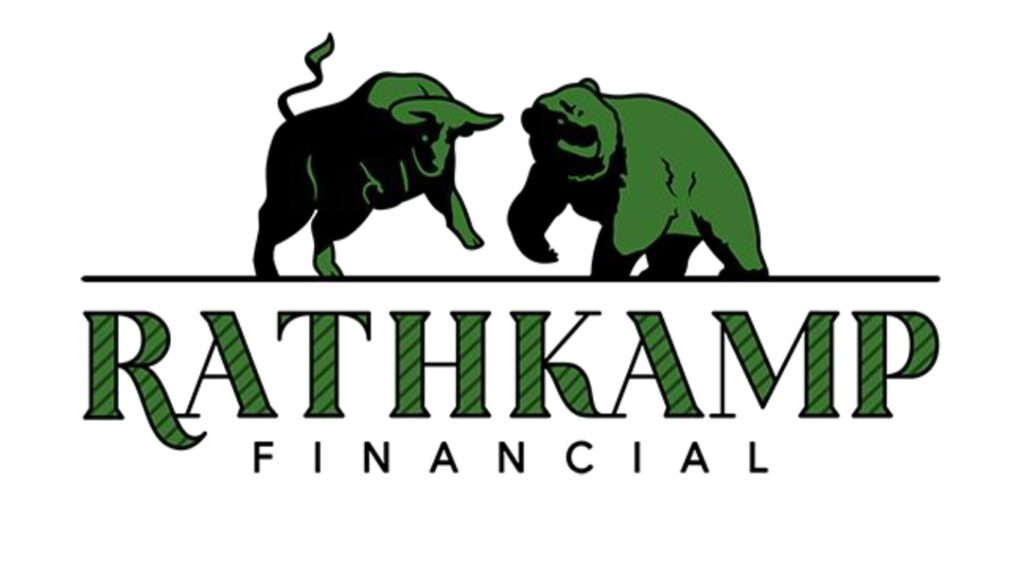 About Author