Article presented by Rathkamp Financial …
Forty-two area athletes have qualified for the 2023 OHSAA State Wrestling Meet at the Ohio State University's Schottenstein Center this Friday, Saturday and Sunday.
Eighteen of those wrestlers will compete in the first OHSAA sanctioned Girls State Meet.
The first session begins at 1pm Friday with Championship Preliminaries and Consolation Round 1. Saturday's second session begins at 9:30am with Quarterfinals and Consolation Round 2 with Session 3 including Semifinals and Consolation Quarterfinals at 5:30pm. Session 4 Consolations begin at 9:30am Sunday with Championship matches will beginning at 5pm.
Including Boys and Girls, Teays Valley has the most state qualifiers with five, followed by Lancaster, Washington and Westfall with four each. The list of state qualifiers is below. (List does not include alternate representatives)
BOYS DIVISION 1 – Click to view the D-1 Pairings Bracket
113 Weight Class: Gunner Havens, Teays Valley (31-7)
120 Weight Class: Toby Hutsler, Lancaster (41-6)
138 Weight Class: Andrew Kraft, Lancaster (41-7)
190 Weight Class: Camden McDanel, Teays Valley (38-2)
215 Weight Class: Cole Dickerson, Lancaster (44-2)
285 Weight Class: Joey Thurston, Teays Valley (34-7)
BOYS DIVISION 2 – Click to view the D-2 Pairings Bracket
106 Weight Class: Lyric Dickerson, Miami Trace (48-7); Layton Vennon, Unioto (38-6)
113 Weight Class: Travis Bucklew, Vinton County (38-5); Cannan Smith, Chillicothe (46-2)
120 Weight Class: James Worthington, Fairfield Union (34-6)
126 Weight Class: Gavin Hoover, Logan Elm (44-7)
132 Weight Class: Jacob Johnson, Circleville (14-6)
165 Weight Class: Mack Parsley, Washington CH (34-13)
190 Weight Class: Collin Willet, Bloom-Carroll (39-8)
215 Weight Class: Ethan Hill, McClain (47-8)
285 Weight Class: Trentt Fulgham, Circleville (40-7)
BOYS DIVISION 3 – Click to view the D-3 Pairings Bracket
113 Weight Class: Antony Hoty, Westfall (42-5)
126 Weight Class: Zane Pickerrell, Zane Trace (43-4)
150 Weight Class: Peyton Beavers, Amanda Clearcreek (39-5)
157 Weight Class: Maverick Smith, Huntington (44-3)
165 Weight Class: Gage Bolt, Westfall (36-2)
175 Weight Class: Bryce Wickline, Westfall (24-5)
285 Weight Class: Hunter Probasco, Westfall (37-9)
GIRLS DIVISION – Click to view the Girls Pairings Bracket
100 Weight Class: McKenna Craft, Jackson (29-0)
105 Weight Class: Ava Miller, Teays Valley (37-2); Scotlyn Adams, West Union (32-8)
110 Weight Class: Leah Marine, Washington CH (32-11); Melanie Toronto, Lancaster (12-3)
115 Weight Class: Kayla Grooms, Adena (13-7); Mia Skinner, Hillsboro (29-9)
120 Weight Class: Lyndyn Gibbs, Washington CH (39-3)
125 Weight Class: Emma Davis, Waverly (32-12); Leena Blanton, West Union (32-11)
135 Weight Class: Abby Green, Waverly (34-10)
140 Weight Class: Madi Hamilton, Teays Valley (17-14); Callie Farmer, Western (17-22)
145 Weight Class: Alleana Brown, Logan (16-3)
155 Weight Class: Natasha Knight, Hillsboro (27-11)
190 Weight Class: Nikkiah Smith, McClain (15-6)
235 Weight Class: Alexia Cowan, West Union (30-8); Brooklyn Wade, Washington CH (16-4)
NOTE: For corrections, please email littermedia@littercorp.com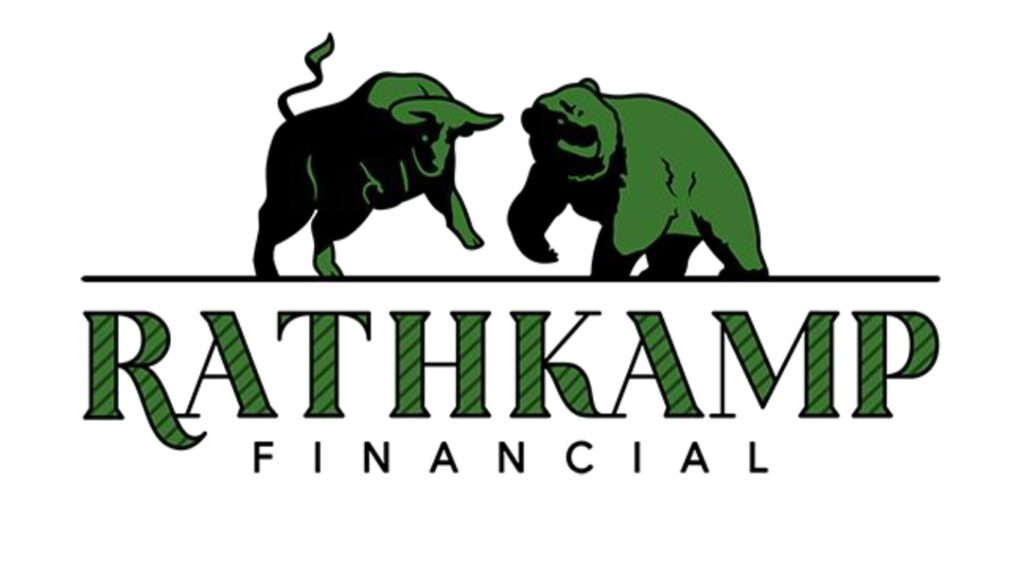 About Author