Article presented by McDonald's, I'm Lovin' It! …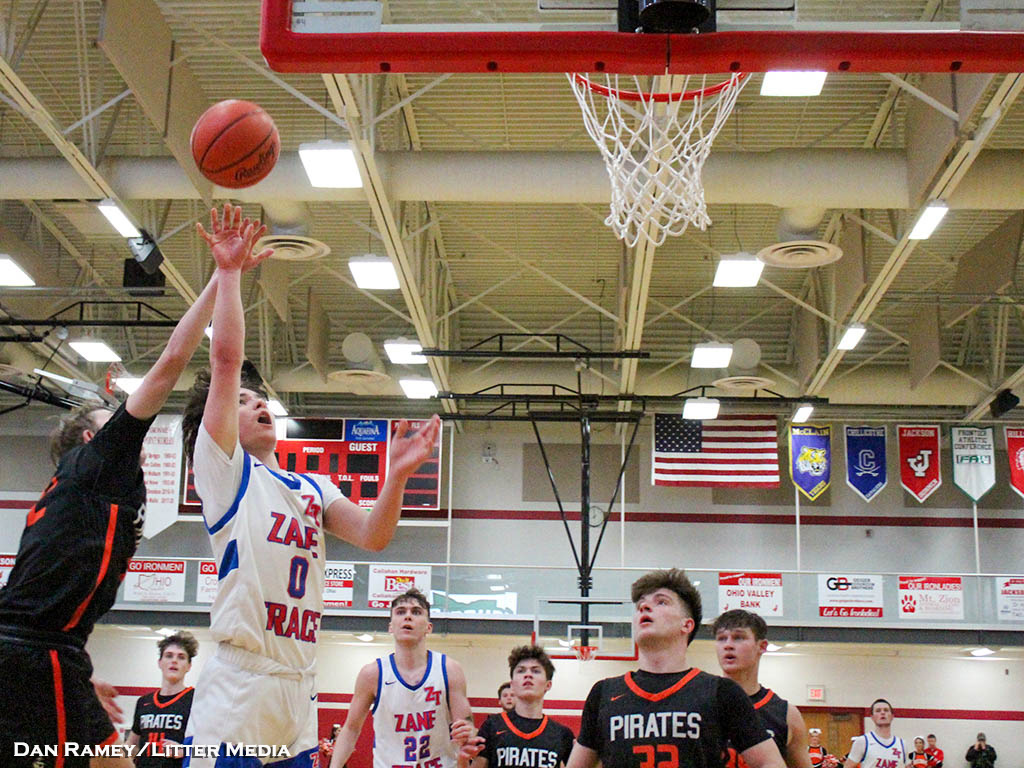 In the post season, no lead is a "safe lead" until the final moments.
That's what Zane Trace faced heading into the last 3:13 of their 53-39 District Semi-Final win over Wheelersburg Tuesday night in Jackson.
Landon Robinson drove in the paint and served up an easy lay in Xzander Ream to give the Pioneers the cushion necessary at 43-36 to allow free throws to determine the outcome down the stretch.
Ream poured in the Pioneers' first seven points as Zane Trace finished the first quarter ahead 9-5. It appeared he might be on to another career-night in the scorebook, but the Pirates held him to just a field in the second period.
Meanwhile, the reliable duo of Nalin Robinson and Kyle Stonerock combined for seven points over 32 minutes. Never fear, the needed point production came from the Zane Trace back court.
It was a banner night for Landen Jarrell hitting for 18 points, including 9-for-10 from the line, six of which came in crunch time. Brock Jarrell, Austen Ison and Landon Robinson tallied 10 more to keep the Wheelersburg defenders busy.
The Pirates matched Zane Trace in the second quarter behind Braylon Rucker. The Wheelersburg freshman carried the load in the second, dropping in 10 of his game high 19 points. By the intermission, the Pirates still trailed 23-19.
Caleb Arthur helped Wheelersburg complete a 6-3 run to knot the game at 26-26 with a free throw at the 3:51 mark in the third quarter. Zane Trace pulled away with a run of their own, 12-5 to regain control at 38-31 through three quarters.
The Pirates clawed back within 40-36, but couldn't get closer as the Pioneers iced the game by hitting nine-of-ten free throws and a couple of high-percentage layups from Ream.
While Zane Trace (21-3) punched its ticket to the Convo this Sunday at 6pm, they know their opponent will be either South Point (19-3) or Fairland (15-8). The two square off Wednesday night at Ironton HS at 7pm.
Zane Trace Scoring: Xzander Ream 18, Landen Jarrell 18, Nalin Robinson 5, Landon Robinson 4, Austen Ison and Brock Jarrell 3 apiece and Kyle Stonerock 2.
Wheelersburg (19-7) Scoring: Braylon Rucker 19, Jackson Schwamburger 10, Caleb Arthur 4, Luke Swords 3, Zavier Stanley 2 and Nolan Wright 1.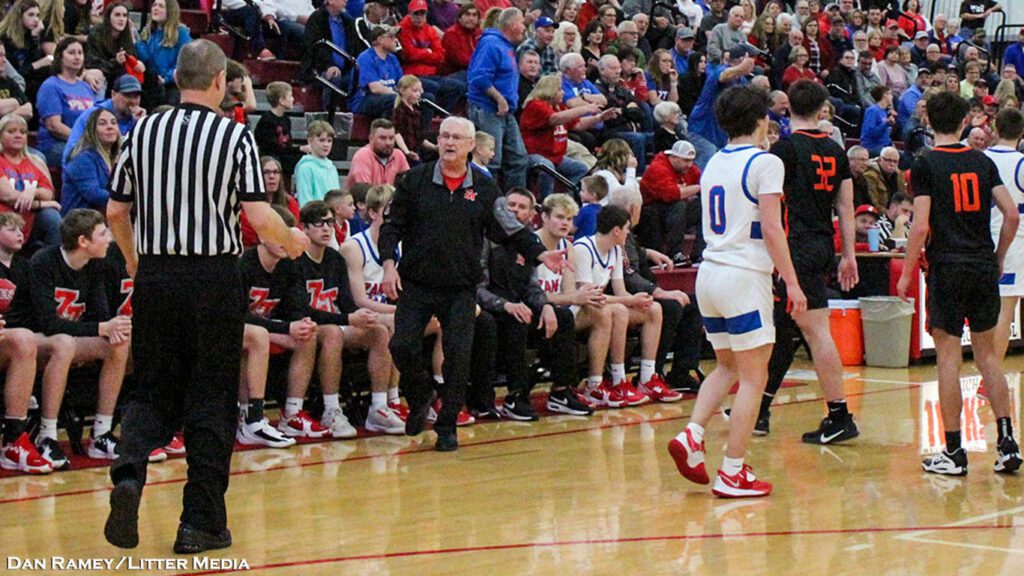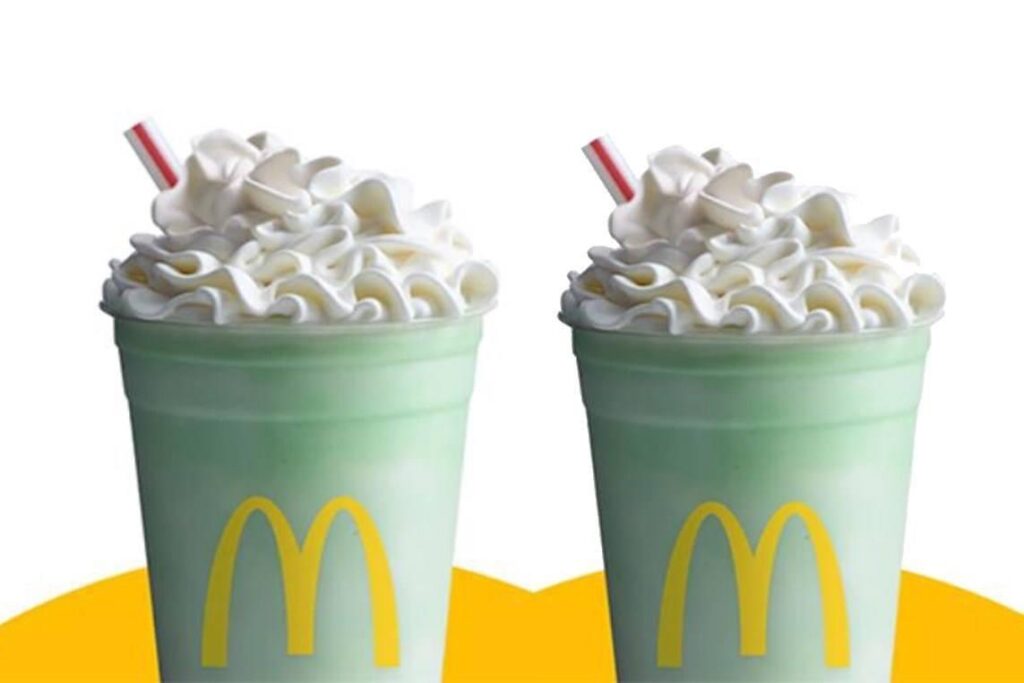 About Author