Article Presented By Advanced Services…
(CRCF Release) – It's time for local high school students to apply for college scholarships.
Every year, thanks to local people who care, there are more scholarship funds available through your local Community Foundation. In 2022, the Foundation awarded nearly $70,000 from 28 scholarship funds to local students.
Applications are now open and available through our online portal.
The deadline to apply is March 17, 2023.
Scholarships are high school-specific and are available for all Ross County, Pike County, most Pickaway County Schools, and Christian and home schools in our area.
Students may also apply for any and all scholarships for which they qualify.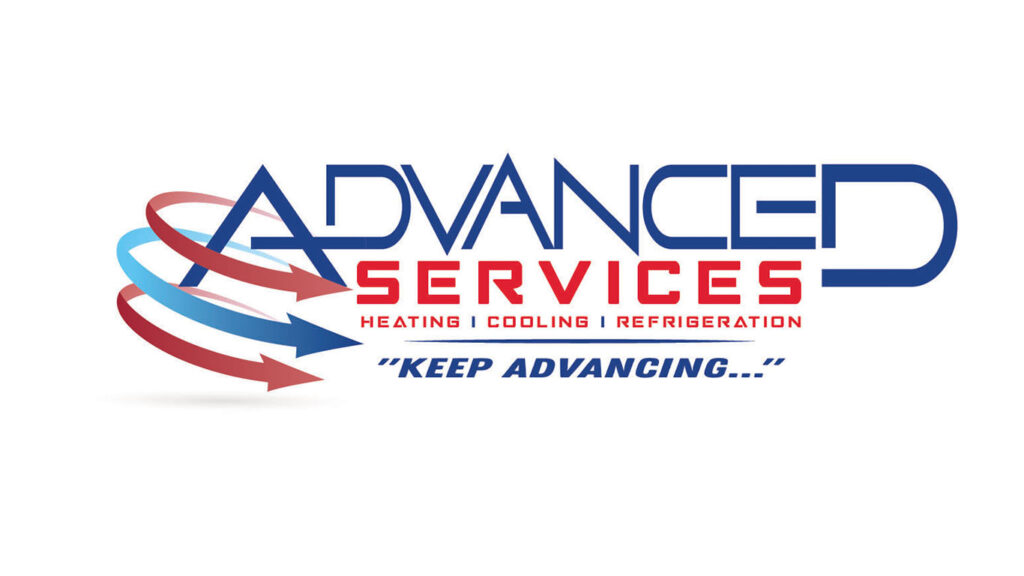 About Author