Article presented by Kingston National Bank …
37-33. Pure Falcon Magic.
Down 32-30 in a see-saw battle, Fairfield Union held Tri-Valley to just a free throw over the final 3:40 of their Regional Semifinal bout and finished with a 7-0 run and a trip to the Elite Eight.
Brennan Rowles and Ted Harrah each hit a pair free throws to seal the victory, avenging a 54-49 loss to the Scotties 50 days ago.
The win puts the Falcons one step away from the State Final Four. Before they can punch a ticket for a trip to the UD Arena in Dayton, Fairfield Union will meet undefeated Bishop Ready in the Regional Final this Saturday. The game time has been moved to 6pm at The Convo.
A defining moment came with just over four minutes left in regulation. After leading 29-25, the Scotties turned up the heat with full court pressure, resulting in a quick turnaround with a 30-29 lead. The game's leading scorer, Terrell Darden dropped in a pair of free throws to complete the run.
"It's probably the worst four possessions we've had all year" said Falcons Head Coach Travis Shaeffer after the game. Fairfield Union committed 15 turnovers, many unforced, which allowed Tri-Valley to turn into 13-points. A quick time out got the Falcons back on track.
"A little bit of screaming" Rowles said of the pause in the action. "He (Shaeffer) calmed us down. Reminded us it was a one-point game. We'd battled through adversity before. It's nothing different, just a bigger environment."
The contest was tight throughout with Tri-Valley holding an 8-7 edge through the first eight minutes. Fairfield Union knotted it up on a Cole Johnson jumper to send the teams into the intermission tied at 15-15. Caleb Schmelzer hit a shot in the lane and followed up with a foul shot to lift the Falcons to a 27-24 lead through three periods. They were more proficient than the Scotties in the final quarter making 3-of-5 field goals and 4-of-6 from the line to seal the win. Tri-Valley was just 3-of-11 in the 4th.
The Falcons inside game helped the take the advantage on goal making 48% of their shots to the Scotties' 29.4%.
Tri-Valley's season closes with a 19-8 mark while the Falcons improved to 24-3.
Ready (27-0) will be a tough task for Fairfield Union when the two take to he court Saturday. The Silver Knights made quick work of Maysville leading by as much as 22-points in the second half of the night's first matchup. Ready won 61-38.
SCORING: Fairfield Union: Caleb Schmelzer, 11; Ronnie Rowley, 7; Caleb Redding, 6; Ted Harrah, 6; Brennan Rowles, 3; Isaac Schmelzer, 2; Cole Johnson, 2. Tri-Valley: Terrell Darden, 24; Jayden Walker, 4; Max Lyall, 3; Erik Neal, 1.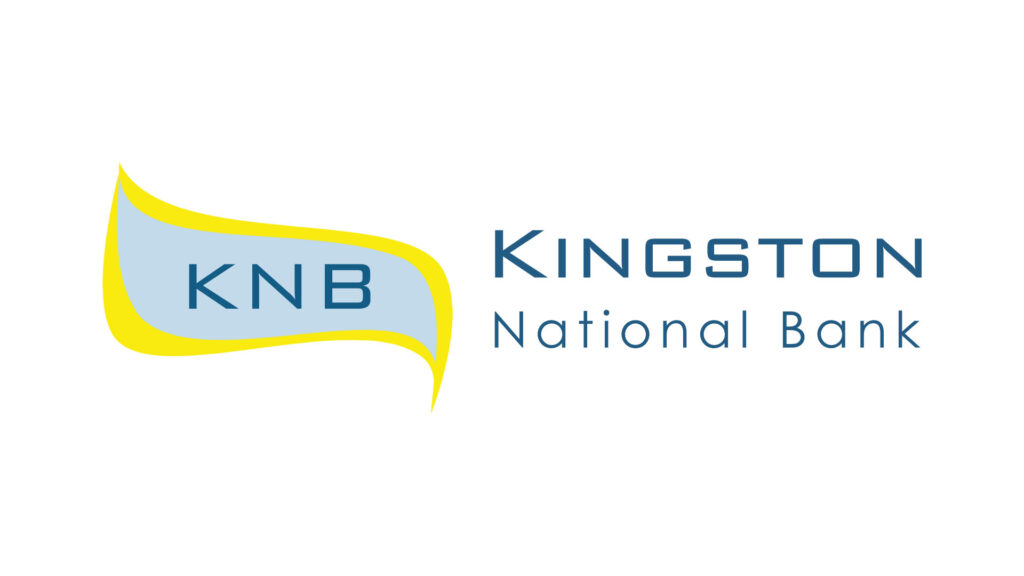 About Author