Article Presented By Classic Brands…
(Chillicothe) – The Ross County Health District is asking for the community to help them identify and prioritize transportation challenges in the community and develop transportation planning goals.
If you need help finding transportation to the meeting, call (740) 779-9652, ext. 2250 by noon March 20th.
"If you are an individual with a disability living in Ross County, join us on March 22nd at 2pm for a one-hour transportation needs focus group at the Ross County Health District on East 2nd Street, Chillicothe. The focus group will be hosted by our mobility manager and all participants will receive a Mobility Management "swag bag" if they call for transportation by March 20th."
The health district will also be having another round of Transit Trivia on the Chillicothe Transit buses March 15th-16th in appreciation of Transit Worker Appreciation Day. A few health employees will be on the buses next Wednesday throughout the day and next Thursday afternoon with a musical version of Transit Trivia and prizes for winners.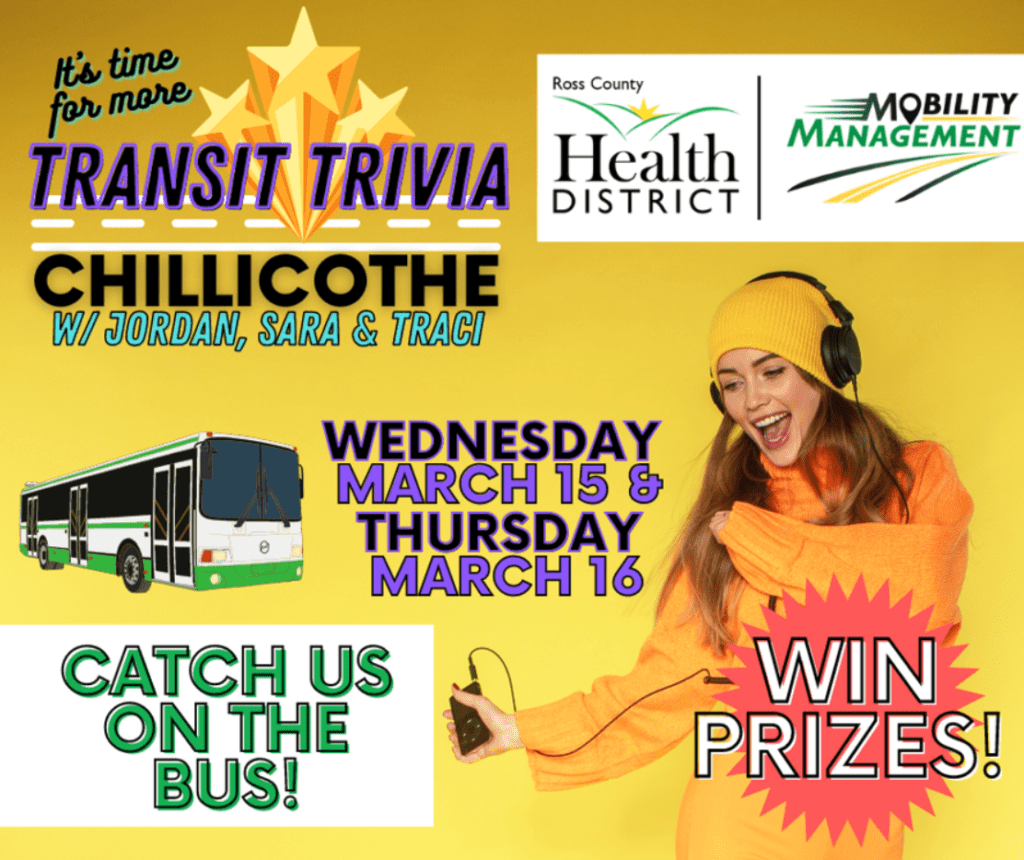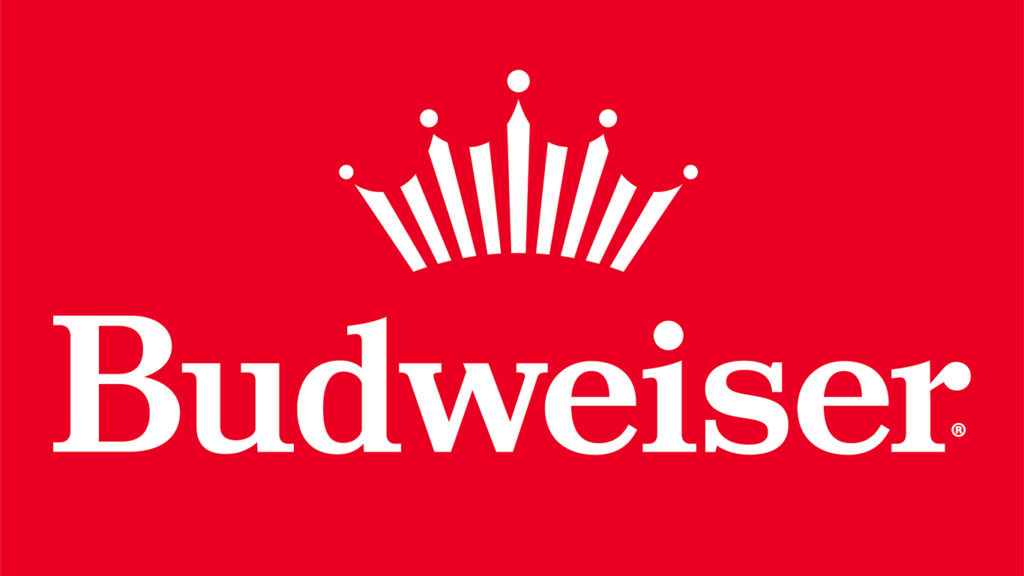 About Author