Article Presented By Pickaway Ross CTC…
(Chillicothe) – As more and more commercial drones are being outfitted for agriculture, the Ross Soil and Water Conservation District announces a free drone workshop and ag drone demonstration on March 30th. Farmers and the public are invited to see and discuss the capabilities of agriculture drone technology.
Not only are drones crop dusting, but drones can also apply liquid nutrients and broadcast seeding. Peebles based company Midwest Air will demonstrate their equipment at the workshop. The event is free and open to the public at Noon on March 30th at the Ross County Fairgrounds at 344 Fairgrounds Road.
Free Ag Drone Workshop Thursday March 30, 2023 at Noon, on the Ross County Fairgrounds
344 Fairgrounds Road Chillicothe.
The Ross Soil and Water Conservation District promotes land use practices that prevent soil erosion and protect water quality. The district's vision includes promoting innovation. Emerging drone technology may provide solutions to problems that farmers face implementing some conservation practices like cover crops.
The conservation district has been using drones since 2016 primarily for imaging and map making. The district will display its drone equipment plus specialized maps drawn with drone data. There is no cost to attend. An RSVP is requested. Please call the district at 740-772-1711 extension 3 or email admin@rosscountyswcd.org. The event is scheduled rain or shine and will move inside the multi purpose building in case of bad weather.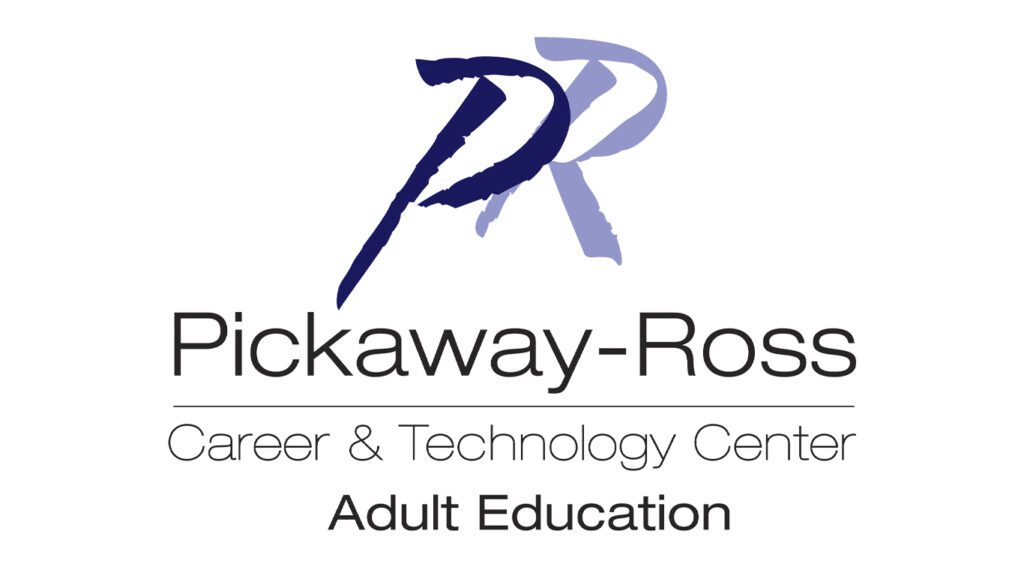 About Author