Article presented by Accurate Heating, Cooling & Plumbing …
COLUMBUS – The Ohio Department of Transportation announced today that it expects to invest a record $2.5 billion into more than 1,000 projects during this year's construction season to improve transportation and make Ohio's roads safer across the state.
"There is no better place to be than right here in Ohio, and these new projects will help us keep our infrastructure in a good state of repair," said Governor Mike DeWine. "Everyone in our state benefits from safe roads, and I am looking forward to seeing the end results of this year's roadway improvement projects."
This year's construction program includes 31 new projects that are considered "major" with a value above $10 million. There are 190 safety projects aimed directly at reducing serious or deadly crashes. More than 5,700 miles of pavement will be improved, and 823 bridges will be repaired or replaced.
"These investments are made possible by hard-working Ohioans who use these roads and bridges every day to get to work, school, medical appointments, and family vacations. It is our duty to ensure the resources entrusted to us are used wisely," said ODOT Director Jack Marchbanks.
This construction season isn't all about building new roads. About 95 cents of every dollar is being invested back into preserving existing roads and bridges.
In ODOT District 9, 99 projects are planned across Adams, Brown, Highland, Jackson, Lawrence, Pike, Ross, and Scioto Counties, representing $144 million invested in improving our roadways. Major projects for southern Ohio this season include the start of a multi-year project to construct a new interchange on S.R. 32 in Brown County between Brooks-Malott Road and Bodman Road, as well as a double roundabout project on S.R. 93 in Lawrence County at the interchange with U.S. 52 near the city of Ironton. The 2023 construction season also includes over 40 paving projects that will resurface over 225 miles of roadway, as well as more than 35 bridge and culvert projects across the eight counties served by ODOT District 9.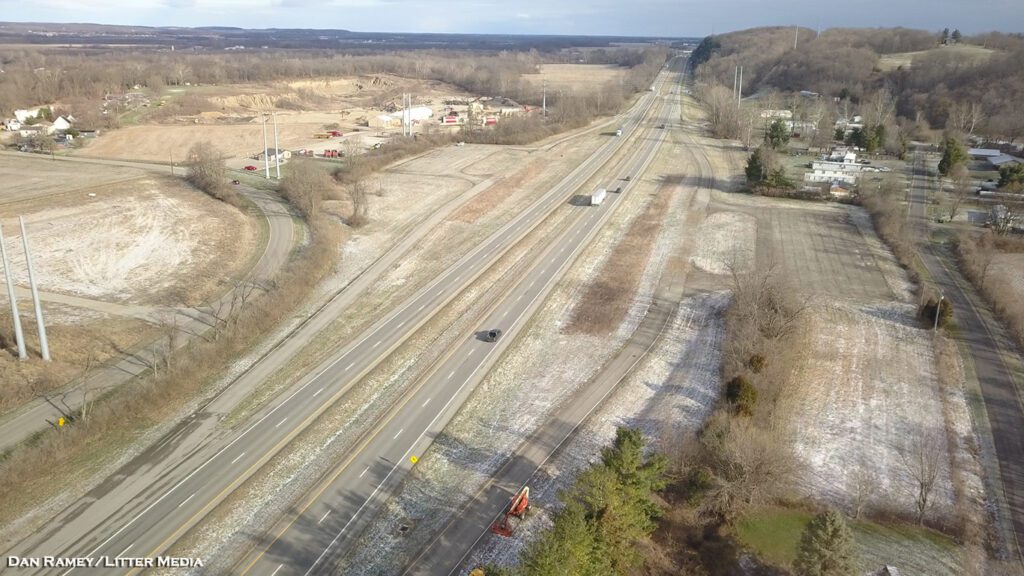 It is important for motorists to pay extra attention when driving through work zones. According to the Ohio State Highway Patrol, there were 4,628 work zone-related crashes in Ohio last year, 21 were deadly resulting in 23 deaths and 85 involved serious injuries. Summit County recorded the most in the state with 814 work zone crashes. June is the top month for work zone crashes (585) with Wednesday being the top day (833). Most occur between 3 – 5 P.M.
In 2022, there were 133 ODOT crews (workers, vehicles, and equipment) struck while working along Ohio roadways.
"These workers are out there ensuring that your travels are as safe as possible. They just ask for your attention and patience in return," said Marchbanks. Ohio's Move Over law requires drivers to move over a lane for vehicles with flashing lights. If drivers cannot safely move over, they are required to slow down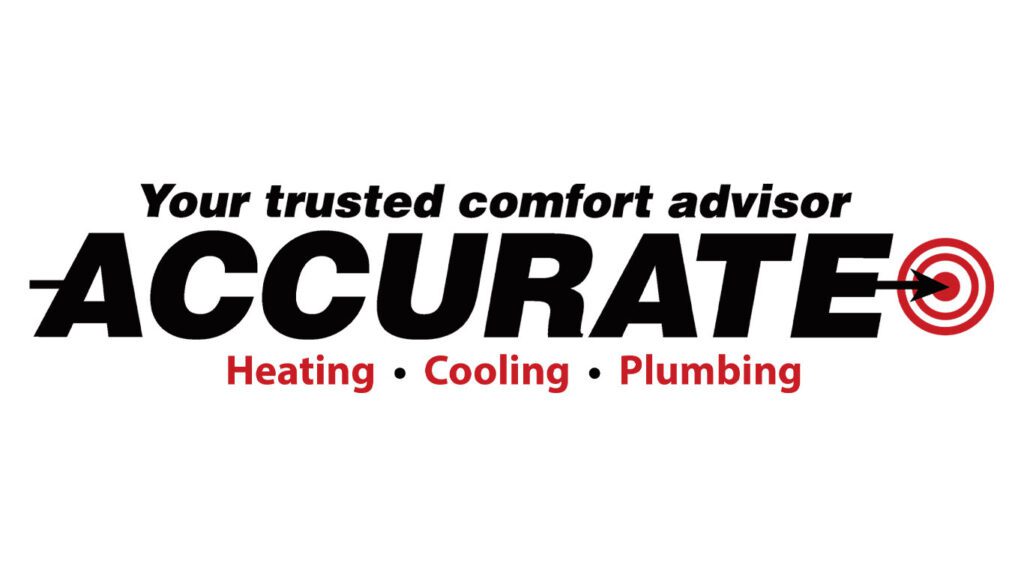 About Author