Article presented by Scioto Valley Dumpsters …
The Chillicothe Girls and Hillsboro Boys had their state championship hopes dashed at Wayne Webb's Columbus Bowl this weekend in the OHSAA State Bowling tournament.
The Cavaliers rolled a team total 2451 Friday to finish 16th. The top individual bowler for Chillicothe was Senior Captain Julianna Lemaster with a 486. Other Cavalier scores were Araya Lindsey, 432; Jazie Brown, 403; Maddox Woods, 394 and Bella Riffe, 387.
Uniontown Green took the title with Tallmadge, Massillon Perry, Bellefontaine and Centerville rounding out the top five.
Kettering Fairmont's Danica Roseberry had the top individual performance with a 661.
Saturday, the Hillsboro Boys finished 8th with a team total of 3399. Zach Ison was the top bowler for Hillsboro with a 623 pinfall total and a 23rd place finish. Other Indians' scores were Andrew Tomko, 584; Shaun Rodgers, 581; Kayden Gall, 579 and Austin Bledsoe, 493.
Hilliard Davidson finished as Boys Division 1 champions followed by Mason, Beavercreek, Ashland and Kettering Fairmont.
Beavercreek's Carson Shoyer finished atop the individual with a 707.
BOYS DIVISION 1 INDIVIDUAL SCORES
GIRLS DIVISION 1 INDIVIDUAL SCORES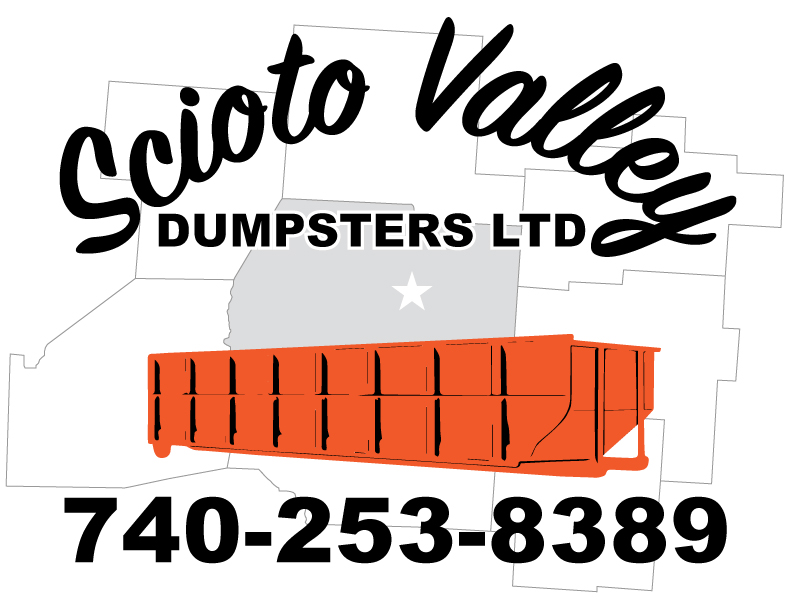 About Author