Article Presented By McDonald's…
(Waverly) – Two big community Easter Egg Hunts are on the calendar for the Month of April in Pike County, planned by different organizations.
The first will be April 1st as kids can hunt for over 4,000 Easter Eggs with Safety Pup and Fire Pup at this years Community Easter Egg Hunt at the Pike County YMCA. Waverly Community Church, The Waverly Police Department and The Waverly Fire Department are participating in the community event.
Activities will begin at 11am and lunch will be provided. There will be prizes for kids under 12 and free lunch for the whole family. Come celebrate Easter with your friends and neighbors.
Egg Hunts will be divided into three age groups:
Preschool ages 2-5
Kindergarten – 2nd grade
3rd grade – 5th grade
The second event, sponsored by the Community Action Committee of Pike County (CAC) will be on Tuesday, April 4th from 5pm-7pm at the Pike County Fairgrounds' Multipurpose Building area at 311 Mill Street in Piketon. This is a no cost event for the community with an Easter Egg Hunt and visit with the Easter Bunny. The CAC's Early Childhood Education Program will be providing a Petting Zoo in cooperation with The Barker Farm that will have a camel, mini cow, llama, alpaca, mini pig, rabbits, goats, and a porcupine available for children to interact with during the event. In addition to the holiday attractions, valuable information about the resources and programs at the CAC as well as other community partners will be available.  
The Easter Egg Hunt will be separated by timeframes and will have areas designated for age groups to ensure safety and enjoyment for all the children that wish to participate. The Easter Egg Hunt is proudly sponsored by the generosity of Southern Ohio Communication Services (SOCS).
In addition to the CAC Programs, the partnering organizations of CAC will be participating in this event to showcase their services as well. Local agencies and businesses interested in participating in the event are welcome to contact Adam Days at OhioMeansJobs Pike County at (740) 289-2371 or adays@pikecac.org.  
"Due to the success of last year's Spring Community Event and the joy it brought to the residents of our area, we are excited to be bringing this event to Pike County for the second year," stated Keith Pitts, President & CEO of the Community Action Committee of Pike County. "It has become our goal to continue to host these events that assist ending poverty by empowering and improving people's lives while building strong communities in our area."  
This event is open to the public and is no cost to attend. The event begins at 5pm. For more information, please contact Amber Wheeler at (740) 289-2371 or visit pikecac.org. Follow us on Facebook for up-to-date information. Face coverings and social distancing is highly encouraged during this event.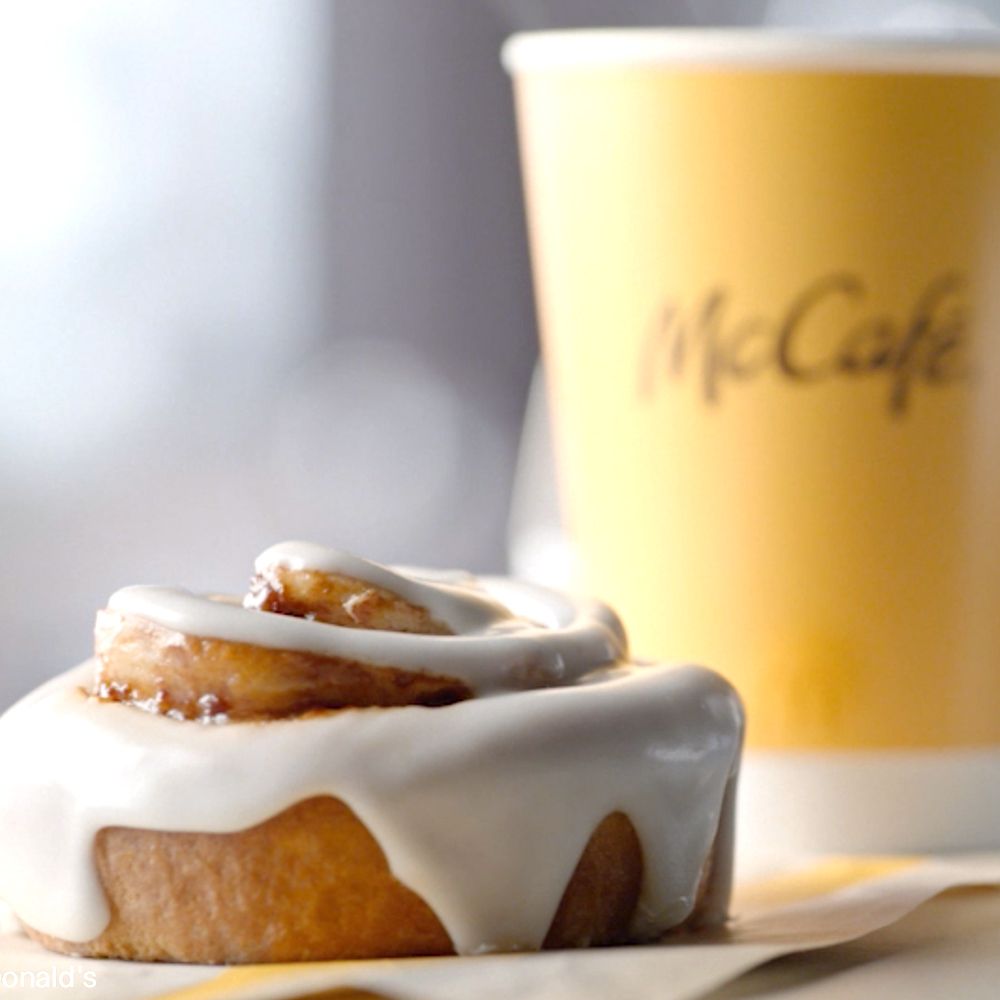 About Author