Article Presented By Rathkamp Financial…
Only a dozen tickets are available for the first public viewing of Herron- Downs Fen Nature Preserve on March 18th. Reservations are required for the 3pm-6pm tour.
Attendees will meet at Kinnikinnick Fen Nature Preserve- 550 Crouse Chapel Road near Chillicothe, and will be shuttled to Herron-Downs. Please arrive no later than 3pm (you will miss the shuttle and there is no public parking at Herron-Downs).
The hiking distance is approximately 2 miles over uneven terrain and you are asked to dress accordingly and wear proper shoes. This event will be hosted rain or shine!
For information to the limited 12 tickets available, Sign Up Here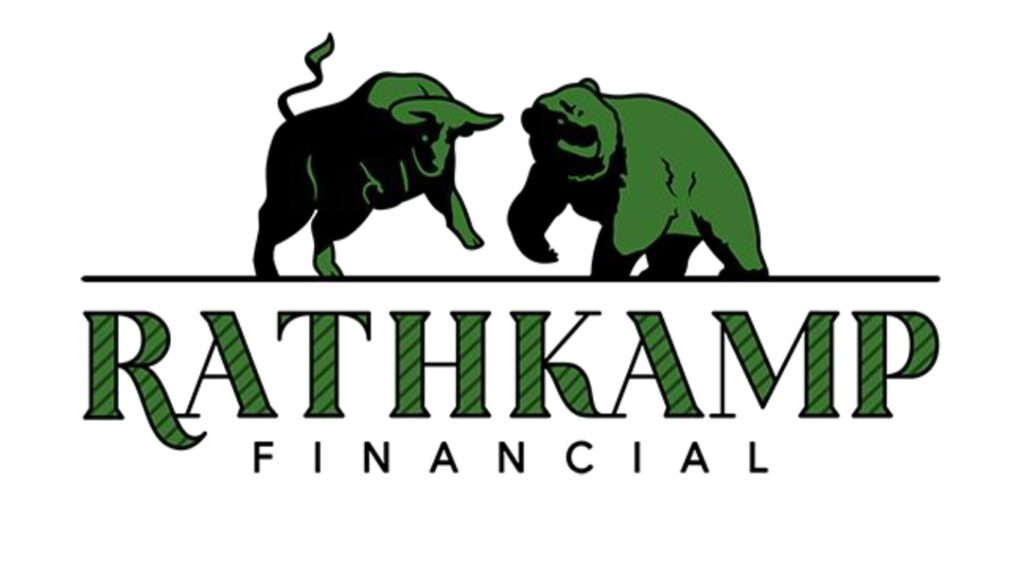 About Author