Article Presented By McDonald's…
The 24th Annual Chillicothe Art League Spring Exhibition is coming to the Pump House Center for the Arts, March 29th through April 29th.
The Chillicothe Art League is hosting an opening reception from 6:30pm-8:30pm Thursday, March 30th at the Pump House Center for the Arts to kick off their open exhibition. Awards presentation, music by Dean Imboden and light refreshments will highlight the evening. The exhibition will feature over 69 pieces made by regional artists working in a variety of media during regular Pump House hours.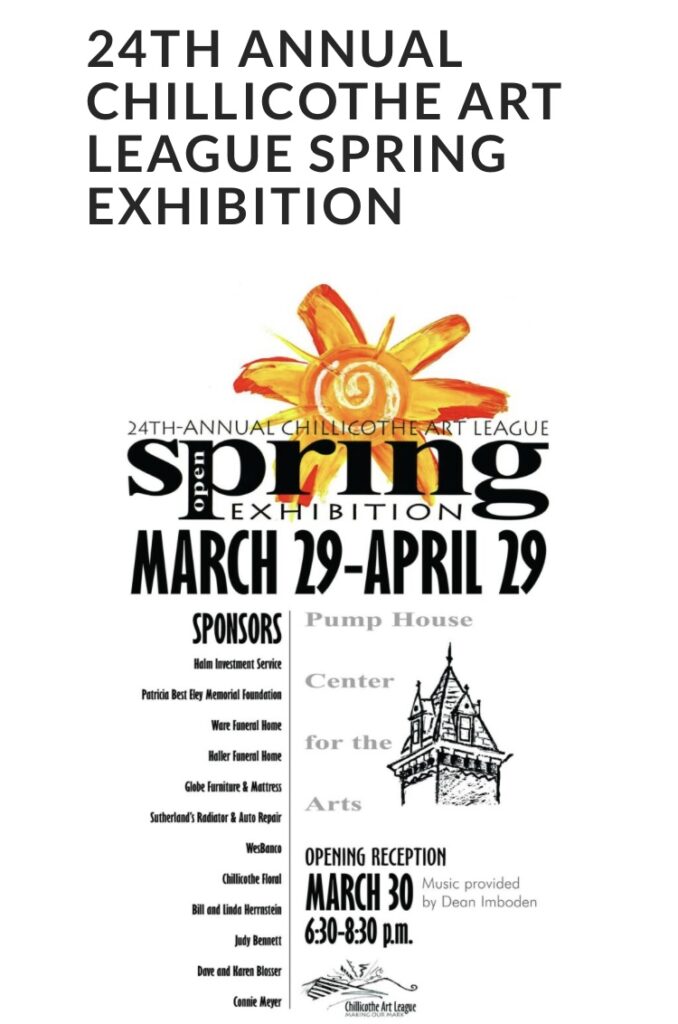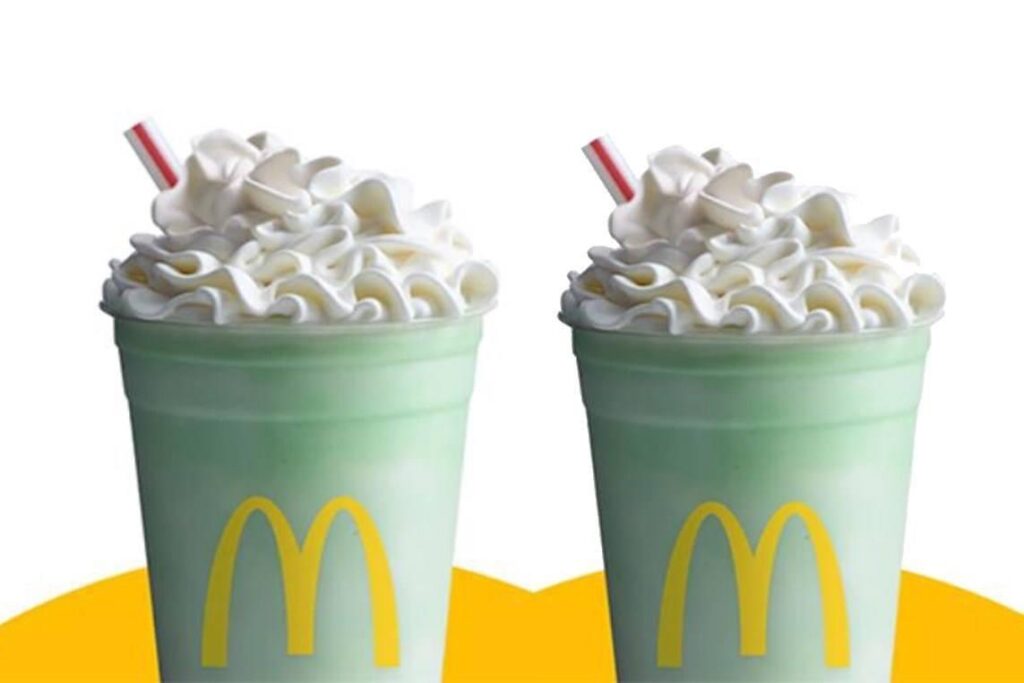 About Author