Article Presented By Classic Brands…
(ODNR) – Spring has sprung and that means beauty is in bloom! With a milder than usual winter, Ohio's earliest spring wildflowers have already started to bloom in the southern region, that means it's time for the Ohio Department of Natural Resources (ODNR) Division of Natural Areas and Preserves weekly Bloom Report.


Spring Beauty Snow Trillium

"Our spring wildflowers are truly amazing with a full palette of colors for everyone to enjoy," ODNR Director Mary Mertz said. "Strolling along a trail in one of our nature preserves, state parks, or forests is a great way to reconnect with nature's beauty."


Skunk Cabbage

In case you missed it – Ohio's first native blooming wildflower, skunk cabbage, began blooming in southern Ohio as early as mid-January. This wildflower occurs in wetland habitats such as swamp woods, fens, and seeps. Skunk cabbage gets its name by the fetid odor from the flowers and broken foliage.

The most spectacular wildflower seasons are brought on by a gradual warm-up through March and April and frequent rain. The timing of the blooms is heavily dependent upon temperature. Spring ephemerals, or woodland spring wildflowers, are triggered to bloom after long periods of cold temperatures.


Sharp-lobed Hepatica Harbinger of Spring

Ohio's forests showcase the largest array of wildflowers throughout the spring months. Spring wildflowers bloom early to take advantage of the sunlight streaming through the forest canopy before the greening of new leaves decreases the sun rays. While most woods in Ohio have at least some native spring wildflowers, the best populations are found in relatively undisturbed locations, away from urban areas.

ODNR will update the flowers coming to life every Friday through May in the weekly Bloom Report. This report will be updated every Friday through mid-May with the latest reports on what's in bloom, what's to come, and where to catch the greatest action. The bloom report will be organized into South, Central, and North categories to best track what's happening. ODNR will feature a different state nature preserve each week as well as on-the-trail videos, pollinator and host plant highlights, and more!

ODNR encourages Ohioans to keep an eye out for the state's more common and widespread spring wildflowers, such as bloodroot, spring beauty, large-flowered trillium (Ohio's state wildflower), Virginia bluebells, wild geranium, Dutchman's breeches, mayapple, and jack-in-the-pulpit. Explorers can cross off all the spring bloomers they encounter with ODNR's spring wildflower checklist.

ODNR and Ohio. Find It Here. encourage people to take spring wildflower photos and upload them to social media using the hashtag #OhioWildflowers.

Follow @ohiodnr and @OhioFindItHere on Twitter, @ohionaturalareas_scenicrivers and @ohiodnr on Instagram, and Ohio Department of Natural Resources, Ohio Division of Natural Areas & Preserves, and Ohio. Find It Here. on Facebook to see more spring wildflower photos.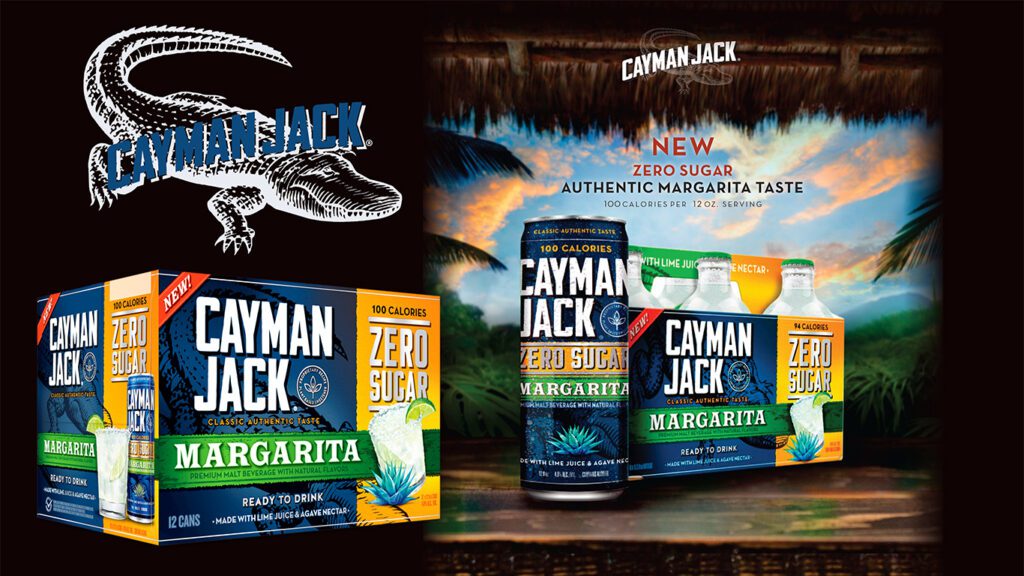 About Author