Article Presented By McDonald's…
(Washington) – The U.S. Department of Agriculture (USDA) has released a proposed rule with new regulatory requirements to better align the voluntary "Product of USA" label claim with consumer understanding of what the claim means. The proposed rule allows the voluntary "Product of USA" or "Made in the USA" label claim to be used on meat, poultry and egg products only when they are derived from animals born, raised, slaughtered and processed in the United States.
The announcement delivers on one of the key actions in President Biden's Executive Order on Promoting Competition in the American Economy, and a commitment made in the Biden-Harris Administration's Action Plan for a Fairer, More Competitive, and More Resilient Meat and Poultry Supply Chain. 
The increased clarity and transparency provided by this proposed change would prevent consumer confusion and help ensure that consumers understand where their food comes from.
"American consumers expect that when they buy a meat product at the grocery store, the claims they see on the label mean what they say," said Agriculture Secretary Tom Vilsack. "These proposed changes are intended to provide consumers with accurate information to make informed purchasing decisions. Our action today affirms USDA's commitment to ensuring accurate and truthful product labeling."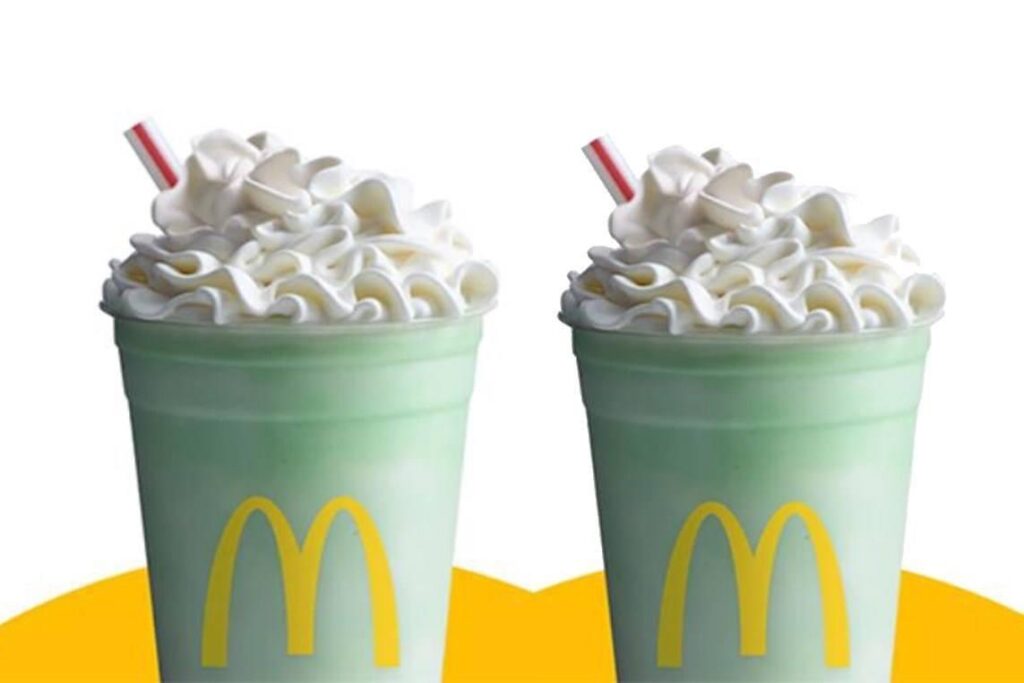 About Author