Article Presented By Accurate Heating, Cooling & Plumbing…
(Portsmouth) – Though only in her second semester at Shawnee State University, Alexandria Pontius quickly became involved and fell in love with her university. A Williamsport, Ohio native, Pontius first became interested in SSU after learning about the university's game design program.
"My friend told me about how the game program is ranked nationally," said Pontius, referencing SSU's twelve consecutive years ranked among The Princeton Review's top game design programs in the U.S. and Canada. "This is what got me interested in Shawnee.
Majoring in the Game & Simulation Arts program, Pontius has thrived in the field. Inside the classroom, she has been able to connect with her professors thanks to the smaller class sizes and the ability to have a hands-on approach to learning the newest gaming techniques. She has also been involved outside the classroom with the university's Esports varsity team and the Overwatch Club team, allowing her to meet and connect not just with gaming students, but gaming enthusiasts across campus.
When deciding to attend SSU, Pontius found out she was a recipient of the Friends of Shawnee Scholarship through the SSU Development Foundation. The scholarship award annually assists students attending SSU by providing financial assistance to cover tuition costs.
"The Friends of Shawnee Scholarship is a great honor," said Pontius. "When I saw that I got it, I thought it was so cool."
Sharing her campus pride, Pontius encourages others thinking about college to explore SSU and discover for themselves the opportunities to become immersed in the college experience.
To learn more about the Friends of Shawnee Scholarship at Shawnee State University, visitwww.givetossu.com/friendsofshawnee.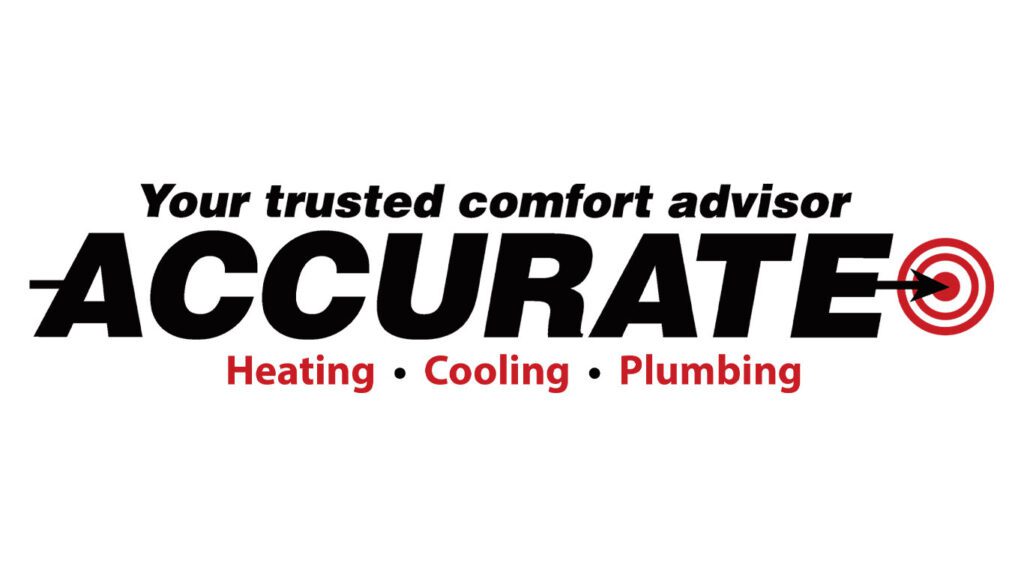 About Author