Article Presented By Accurate Heating, Cooling & Plumbing…
(Columbus) – After damaging weather, home repair contractors often go door-to-door to offer roofing, siding, and other repair services. While most contractors are reputable, there are some dishonest contractors who prey on consumers eager to quickly get their property and lives back in order.
Contractor Fraud Awareness Week is May 22-26, and the Ohio Department of Insurance has tips to help Ohioans protect themselves and their hard-earned money:
Contact your insurance company to file a claim before hiring a contractor.The company will verify the repairs that need to be made.

Make sure the contractor you hire is legitimate. Search for the individual and/or company online and read reviews. Find out if there are complaints against the contractor with the Better Business Bureau and the Ohio Attorney General's Office. Ask for references.

Know the warning signs of a bad business. A reputable business will not pressure you to make a quick decision, and it won't ask you to pay the entire amount upfront.

Don't pay in full upfront. Pay in installments with a check or credit card to leave a record of your payments. Get an invoice and a receipt.

Get an estimate from at least three different contractors. A lower estimate doesn't mean it's the best deal. Make sure the quotes include the same things, and check references.

Learn the difference between "licensed" and "registered." A licensed contractor has passed exams and met other requirements to show that they are competent. A registered contractor has provided contact information to a government authority. Contact the Ohio Department of Commerce and Ohio Secretary of State's Office for information.

Be cautious about signing an assignment of benefits. This is an agreement a policyholder signs that allows a third party, such as a contractor, to act on behalf of the policyholder. The agreement allows direct payment from the insurance company.

Get a written contract. The contract should include every task and repair the contractor plans to make. It should also include start/finish dates and prices for repairs and materials. Don't sign a blank contract.

Obtain the contractor's essential business information. Before making a hire, get:

The contractor's identification with their name and business name.
A copy of the contractor's business license. Make sure it's not expired.
A copy of the contractor's proof of liability insurance. Make sure it shows the person or company's name, phone number, and policy number. Call the insurance company to verify the coverage.
A copy of the contractor's proof of workers' compensation insurance.

Educate yourself about the property damage recovery process and insurance. Visit insurance.ohio.gov and naic.org for information.
Ohioans who believe they've been defrauded by a contractor or encouraged to fabricate an insurance claim, should contact the Ohio Department of Insurance at 800-686-1527 or via insurance.ohio.gov.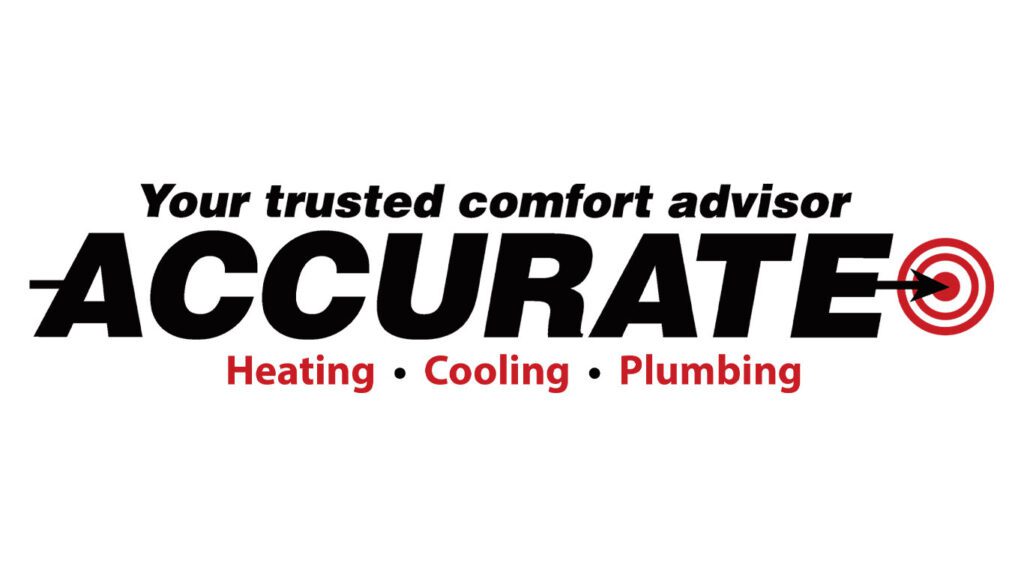 About Author