Article presented by Hometown-Motors, Inc. …
The Feast of the Flowering Moon celebrates its 40th Anniversary when it opens for Memorial Day weekend.
"We usually have a soft opening around noon on Friday" Board Member Christy Simmons told the audience at The Majestic Theatre Saturday afternoon. The audience gathered for the 2023 Miss Feast of the Flowering Moon Queens Pageant. "That evening (Friday) at five o'clock is when we kick off the festival for the weekend."
Item one will be crowning royalty for the festival. Saturday morning, five young ladies met with the judges for interviews then competed on stage in the pageant. This year's contestants are: Emma Massie (PRCTC-Unioto HS); Carly Lake (Chillicothe HS); Ava Lowery (Huntington HS); Leah Parker (Waverly HS) and Syndey Bush (Unioto HS). The results of Saturday's pageant will be announced at 7pm on the main stage at Paint and Second Street.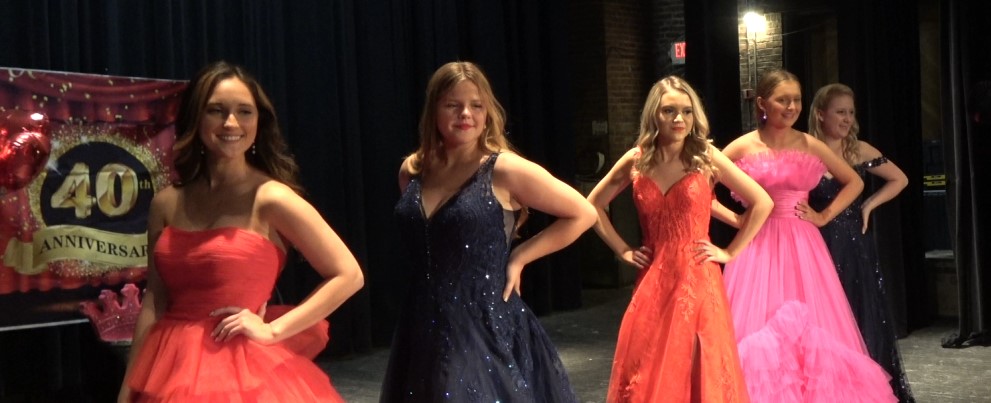 Also Saturday, more than forty girls were judged for the Princess pageant which has five age categories. Those winners will be announced at 5:30pm followed by the introduction of former Feast of the Flowering Moon Queens from over the last 40 years. Simmons reports fourteen previous Feast Queens have committed to attending the festival for its anniversary, including the very first. Zane Trace graduate, Tammy Newman was just 19-years-old when she was crowned Miss Feast of the Flowering Moon in 1984.
Native American dancing will take place in Yoctangee Park each day and there will be Cruise-In Car Show on West Water Street Saturday at noon. Also Saturday at Veterans Park, a Memorial Day Service at 3:30pm and the Grand Parade begins at 4:30pm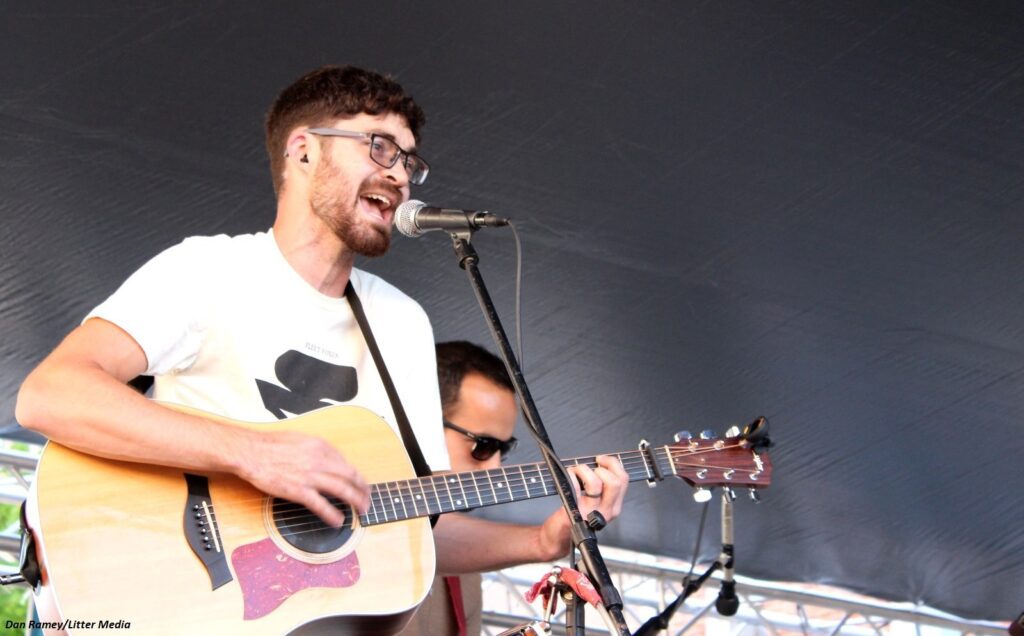 The festival closes at 10pm Friday and Saturday, then opens at 10am Saturday and Sunday before wrapping up at 6pm Sunday afternoon.
Click FEAST OF THE FLOWERING MOON for more details.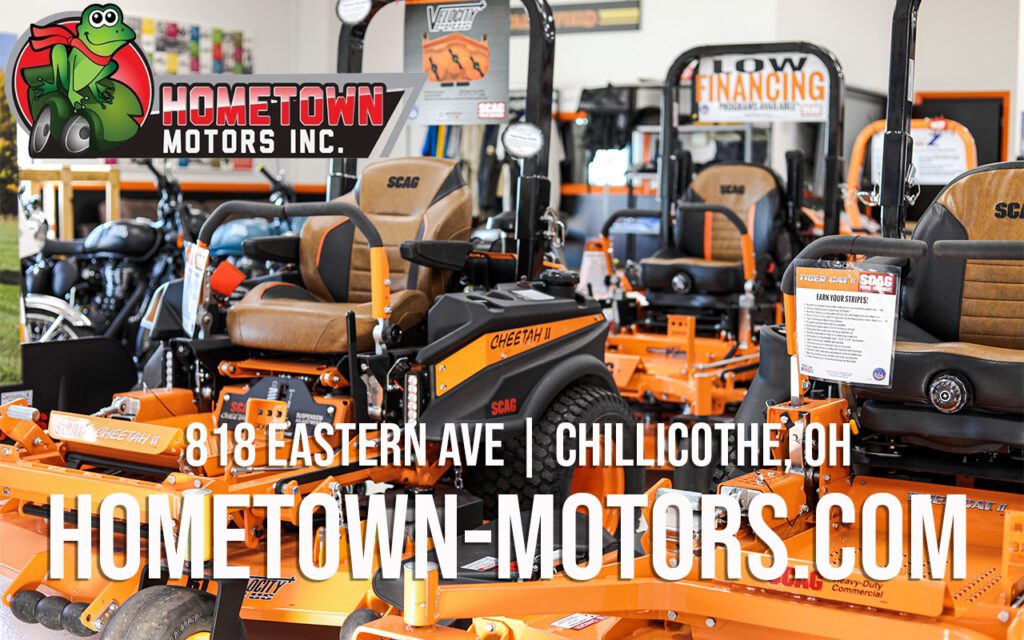 About Author