Article Presented By Classic Brands…
(ODNR) – The Ohio Department of Natural Resources will be closing some state forest roads for the 2023 Southern Ohio Forest Rally, June 6th-10th. The roads will be temporarily closed at Scioto Trails, Shawnee, and Zaleski state forests.
Road closure dates are below. Select closure locations are highlighted in yellow on the maps (larger versions available at the bottom of this release):

Scioto Trail State Forest
June 6 -7 (Tuesday & Wednesday)




Shawnee State Forest
June 9 (Friday)




Zaleski State Forest
June 10 (Saturday)
 
These state forests will remain open for all other public use while hosting this event.
The Southern Ohio Forest Rally has a positive economic impact to the region. The rally tends to bring in more than 70 teams, with each team spending about $4,000 to $5,500 in the community hosting the event. About 48% of the fans travel more than 100 miles to attend the rally and enjoy the services of other local businesses in the region.
 
For more information, please visit the Southern Ohio Forest Rally website.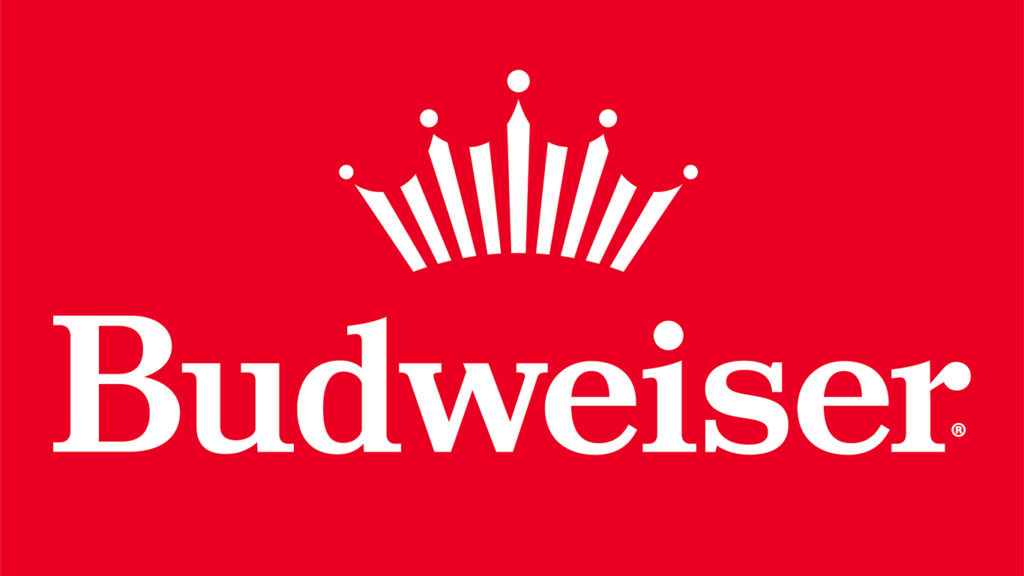 About Author