Article Presented By Horizon Connects…
Several area athletes qualified for the OHSAA State Track & Field Championships next week, with top four finishes in Day #1 of the Division 2 Regional Meet at New Concord. Finals and more field events will be held Saturday.
Locally, Unioto Boys 4×800 team won the regional championship. The team of Ashton Beverly, Turner Markko, Caden and JJ Larue will be headed to the state meet. Sheridan Boys placed third to qualify. Unioto Lady Shermans qualified in the 4×800 Relay, placing third. (Gwyn Eldridge, Ava Rooker, Brianna Nelson, and Cameron Walker). Fairfield Union Girls 4×800 team finished as Regional Runner-Up. Athens Girls were fourth and also qualify for state.
In the Boys Discus, Piketon's Alan Austin was runner-up, and Nalin Robinson of Zane Trace placed third to all qualify for state.
In the Boys High Jump, Minford's Luke Rader is regional champ. Braylon Harrison of Meigs was third. In the Girls High Jump, Sydney Starcher of Warren placed second, and Wheelersburg's Gracie Perkins advanced to state with a third place finish.
In the Girls Shot Put, Chanee Cremeens of Gallia Academy is state-bound with a third place finish. The Boys Pole Vault saw South Point's Carter Smith come in fourth for a state trip.
For complete event results and team standings, CLICK HERE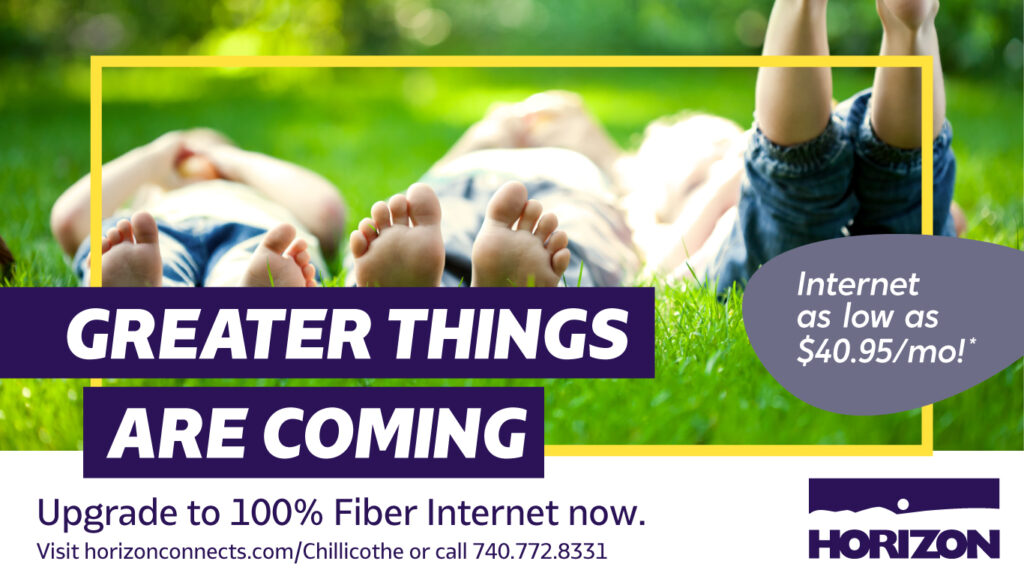 About Author