Article Presented By Horizon Connects…
Strong performances in Friday's finals lifted the Lady Hornets of Coal Grove Dawson Bryant to the Division 3 Girls District Track & Field championship at Nelsonville York High School. Coal Grove stormed past Adena to take the crown with 117 points, with the Lady Warriors runner-up at 80 points out of 26 schools participating.
Rock Hill Boys held on to their first round lead to take the team title with 85.5 points. Host Nelsonville York was runner-up with 73.5 points.
Qualifiers from district head to the regionals next week.
For complete details of events and team scores, CLICK HERE FOR TIMER HUB.COM WEBSITE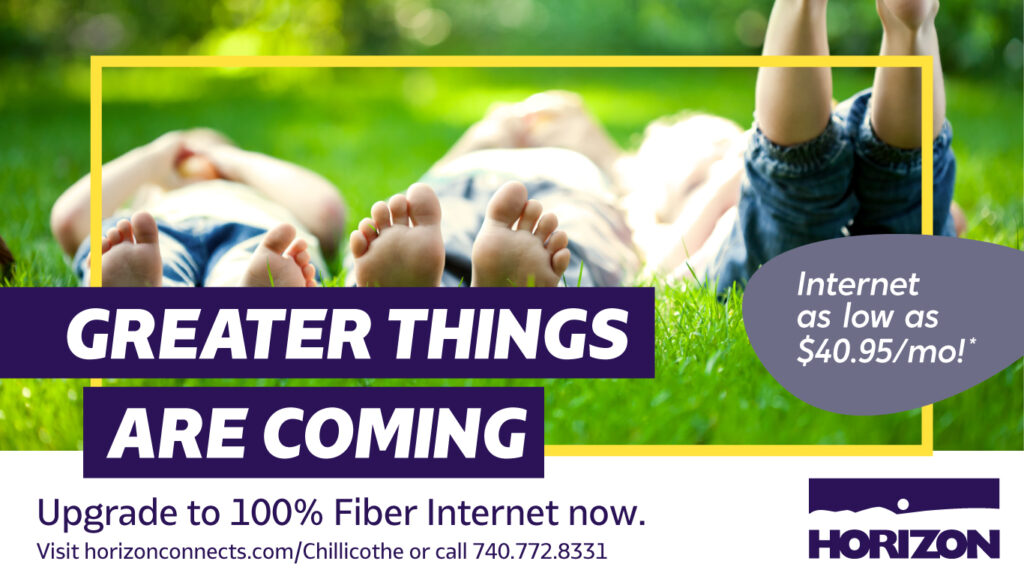 About Author