Article Presented By Classic Brands…
(Jackson) – Lake Katharine State Nature Preserve will experience intermittent closures during a dam construction project in May and June. The Ohio Department of Natural Resources (ODNR) Division of Natural Areas and Preserves will keep the preserve open on weekends.
"We apologize for the inconvenience construction closures may create for our visitors," Preserve Manager Coleman Minney said. "If you enjoy the trails of Lake Katharine, we encourage you to consider visiting other ODNR sites in the area including Lake Hope, Shawnee, or Tar Hollow state parks."
Lake Katharine's dam, which was originally constructed in the 1940s, is being rehabilitated this year. Construction on the improved dam began in March and involves adding a concrete layer under the top layer of dirt to prevent erosion.
In addition to occasional closures, the construction project has impacted the preserve's trail system. Two trails—Pine Ridge and Lakeview—are closed until further notice.
Visitors are asked to call the preserve office at (740) 286-2487 to check if the preserve is open before visiting Lake Katharine. Information is also posted on the preserve's website.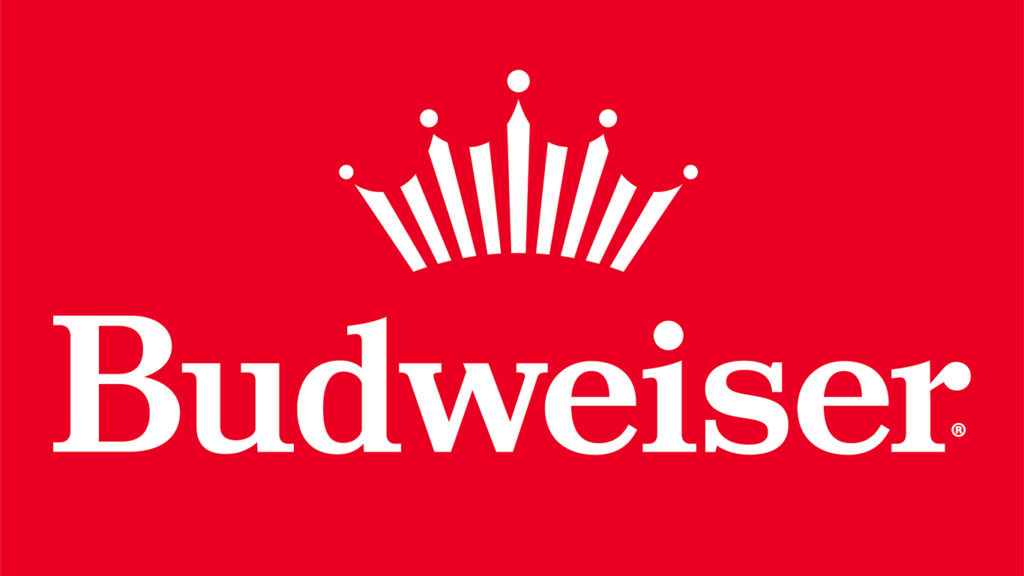 About Author