Article Presented By Pickaway Ross CTC…
Chillicothe's Boys and Girls teams placed inside the top 10 squads in the Division 1 District Track & Field Meet at Hilliard Darby High School.
The Cavs placed 9th with 21 points, while the Lady Cavs were 8th with 36 points. Teays Valley Girls were 11th and the Boys were 13th.
Join this link to get details: CLICK HERE FOR COMPLETE RESULTS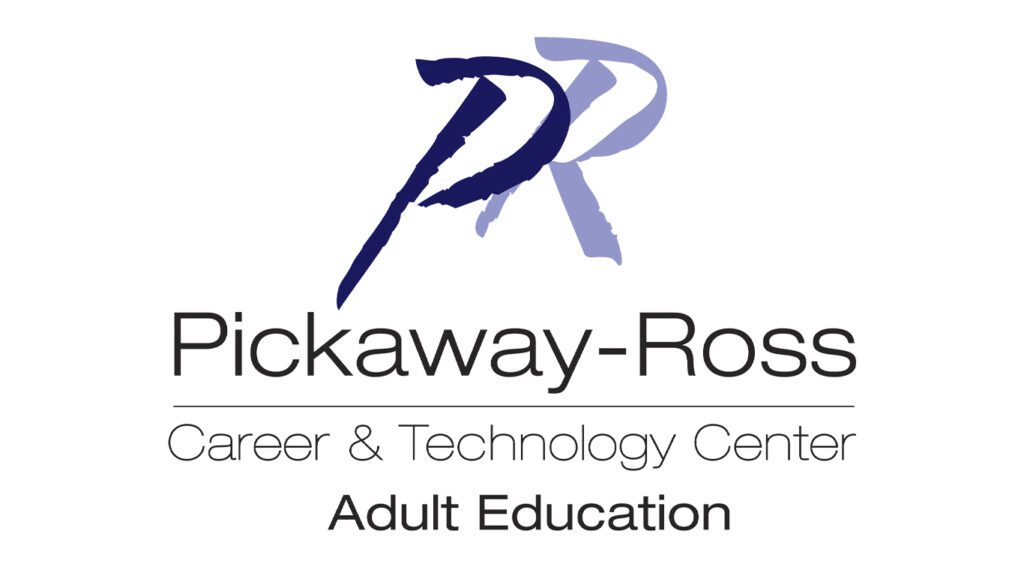 About Author