Article Presented By McDonald's…
The finals of the Mid State League Buckeye Track & Field Championships closed Friday with Hamilton Township and Fairfield Union winning boys and girls titles, respectively.
In the boys meet, the Rangers compiled 142 team points, with Fairfield Union second with 133. Liberty Union had 114, Teays Valley 93, Bloom Carroll 81, Logan Elm 45, Circleville 32, and Amanda Clearcreek with 16.
The girls meet saw Fairfield Union win with 150.5 points, followed by Circleville with 128, Teays Valley 111, Hamilton Township 84, Bloom Carroll 69, Logan Elm 53, Amanda Clearcreek 43, and Liberty Union with 19.5.
For complete individual event and team results, CLICK HERE FOR ATHLETIC.NET: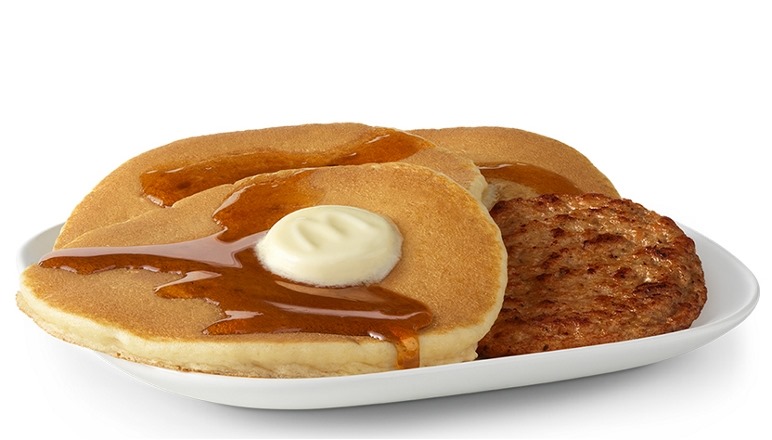 About Author