Article Presented By Horizon Connects…
(Columbus) – The Memorial Day weekend can be a busy time for cemeteries in Ohio, and the state's Department of Commerce encourages visitors to report any issues they see to cemetery management.
If issues cannot be resolved, Commerce's Division of Real Estate & Professional Licensing is charged with ensuring the proper maintenance and operation of cemeteries.
"We want everyone to have a smooth cemetery visit this holiday season as they honor not only their loved ones but our heroes," REPL Superintendent Daphne Hawk said. "And if you see any issues, it's important to start that dialogue with cemetery management. Our Division is ready to assist if needed, too."
The guidelines for the maintenance and operation of cemeteries help keep cemeteries clean and inviting. These guidelines include cutting the grass at least once a month, removing trash and funeral flowers monthly, along with maintaining and repairing roads, buildings, and fencing as necessary.
If cemetery visitors notice those guidelines are not being met, they should:
Bring it to the attention of the cemetery's management.
If the issue cannot be resolved with cemetery management, file a complaint with the Ohio Cemetery Dispute Resolution Commission by downloading a complaint form online or by emailing Web.Real@com.ohio.gov.
A copy of the complaint will be sent to the cemetery operator for a response. If a response is not issued within 30 days of the complaint, the complainant and the cemetery operator will receive a notice to appear before the Commission.
The Commission works to resolve disputes through informal mediation.
In 2022, the Division opened 57 cemetery complaints and the Commission held 56 hearings. Those complaints have resulted in cemeteries correcting issues, refunds, and the waiving of other fees, as well as improved maintenance within the cemeteries.
Additional Information
Consumers are encouraged to check in advance on the practices and requirements related to decorating in the cemetery. Those policies may be posted on the cemetery's website, but consumers should receive one if they request it directly from the cemetery.
In addition, the Division's cemetery grant program offers the opportunity for registered cemeteries to apply for funds to help with exceptional maintenance and training of cemetery personnel. For more information, visit www.com.ohio.gov/real.
You can learn more about the Division's efforts with cemeteries by listening to one of our recent episodes of Protecting What Matters podcast.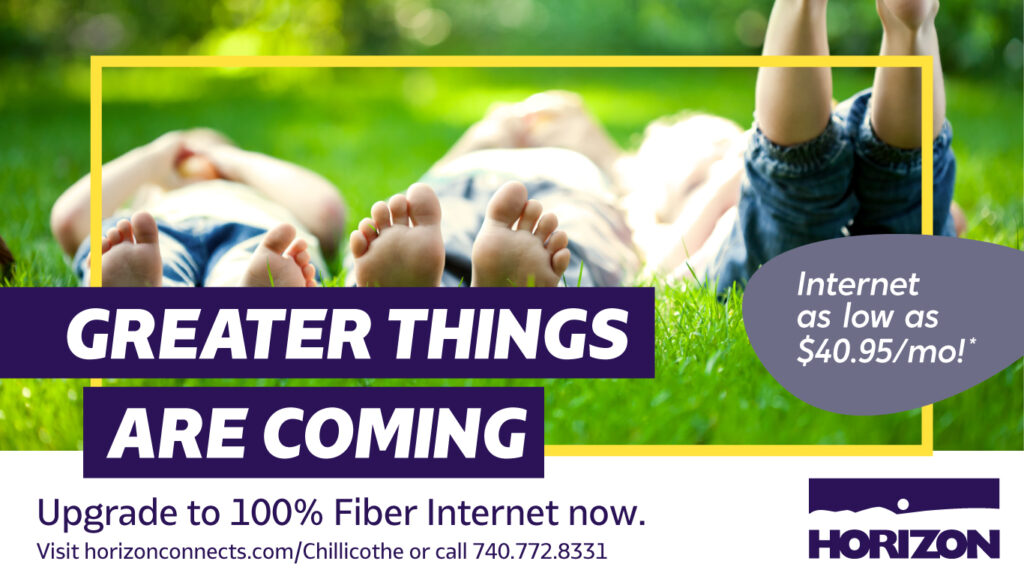 About Author