Article Presented By Rathkamp Financial…
(Columbus) — Ohio Governor Mike DeWine, Lt. Governor Jon Husted, and Ohio Department of Development Director Lydia Mihalik has announced the launch of a new program aimed at protecting Ohioans in all 88 counties from exposure to toxic lead. 
The new Lead Safe Ohio Program, which is part of Governor DeWine's ongoing efforts to make more of Ohio's homes lead-safe for children and families, will invest $150 million toward state and local efforts to prevent lead poisoning and remediate lead contamination.
"In 2023, lead exposure is an all-too preventable problem," said Governor DeWine. "It is our responsibility to ensure that all Ohioans – young and old – feel safe and healthy in their own homes." 
Approximately $100 million will go toward lead prevention and mitigation such as lead-safe building certification, screening and testing for lead poisoning, education and outreach, and early intervention for children and families impacted by lead. Remaining funding will be used by the Ohio Department of Development for workforce development, recruitment and retention of lead contractors, and lead remediation services in single-family homes, congregate care shelters, and child care facilities constructed before 1978.
"Through this funding, we are arming community leaders with the resources to help their residents make much-needed repairs and remove a catastrophic health hazard from the places they call home," said Lt. Governor Jon Husted. 
"Thanks to Governor DeWine and Lt. Governor Husted, we're making another important investment in our most precious commodity – our children," said Lydia Mihalik, director of the Department of Development. "We're excited to work with our local partners in the coming months to bring this funding to all 88 counties and start making lead contamination a thing of the past." 
The Ohio General Assembly funded the program in House Bill 45 with money appropriated through the American Rescue Plan Act. Governor DeWine signed the bill into law on Jan. 6, 2023.
The Lead Safe Ohio Program will be administered by the Ohio Department of Development, in coordination with the Ohio Department of Health. Applications for eligible local communities are scheduled to open at the end of summer. Outreach to homeowners, congregate shelters and childcare facilities seeking lead prevention and mitigation services will begin in early 2024. Contractor and workforce training opportunities will be rolled out in parallel.
More information, including how to apply for the program, will be released as it becomes available at https://development.ohio.gov/LeadSafeOhio.
Lead poisoning is most commonly caused by lead-based paint, which produces chips and dust when deteriorating. While lead poisoning can affect individuals of all ages, children are at the greatest risk. Children's bodies are more susceptible to the harmful effects of lead and are less able to detoxify their bodies of the harmful substance. Long-term exposure to lead can impact physical and mental health, as well as the ability to learn and earn an income.
Since taking office in 2019, Governor DeWine has been an unwavering leader in his work to address the consequences of lead poisoning and increase lead abatement in Ohio homes. Working with the legislature, he has expanded early intervention services to include children with elevated blood lead levels. He also formed a Lead Advisory Committee to help spearhead the state's efforts to remediate lead contamination and offered more than $44 million in grants for the identification and elimination of lead paint in Ohio homes.
As part of the H2Ohio initiative, Ohio EPA has awarded nearly $8 million to remove and replace lead service lines and for lead line identification and mapping assistance. This total also includes $1.25 million in H2Ohio funding to support lead service line replacement projects at childcare facilities in Cincinnati and Cleveland.
Parents interested in learning more about the dangers of lead poisoning can visit the Ohio Department of Health website.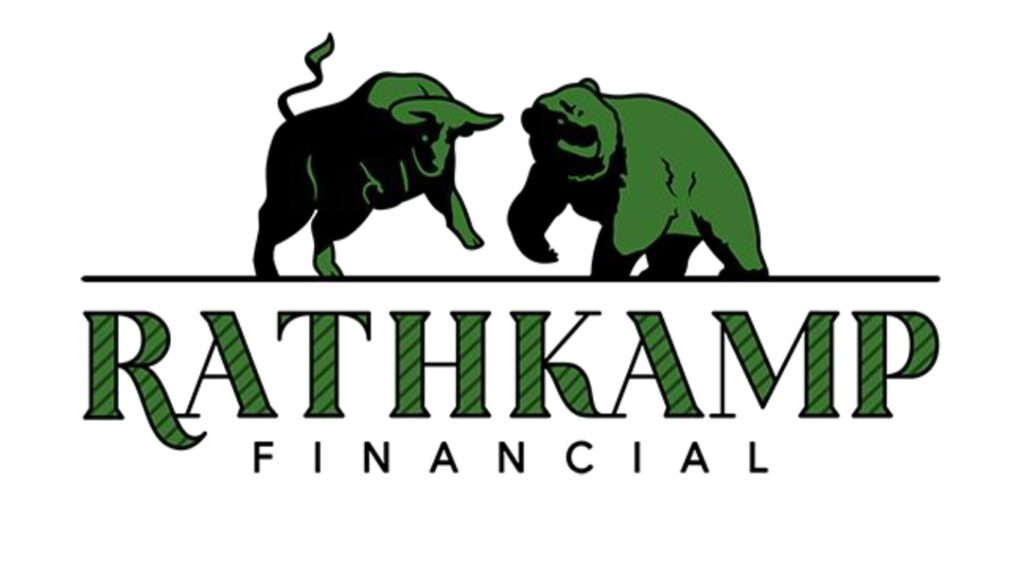 About Author