Article Presented By Advanced Services…
(ODOT) – Millions of drivers will hit the road for the Memorial Day holiday weekend, kicking off the unofficial start to summer.
The American Automobile Association (AAA) is predicting 42.3 million Americans will travel more than 50 miles from home during the holiday, a 7% increase over 2022.
Last year, 17 people died on Ohio roads during the Memorial Day holiday. The Ohio State Highway Patrol will be keeping a close eye on the roads with an extra emphasis on seat belt violations, impaired or distracted drivers, and speeding.
"Memorial Day begins what is, unfortunately, the 100 deadliest days on the road. Working together, we can change that. Focus on the road, buckle up, drive sober, and obey the speed limit," said State Patrol Superintendent Colonel Charles Jones.
You can help contribute to a safer Ohio by calling #677 to report drug activity and dangerous or impaired driving.
With more than 1,000 construction projects this year, there is a lot of work underway on Ohio roads. The Ohio Department of Transportation (ODOT) will work with contractors to suspend or reduce the size of work zones as much as possible to accommodate the extra traffic. However, that's not possible in every situation. Travel delays due to road work are likely on I-75 in Toledo, Dayton, and Cincinnati, I-70 through Columbus and Zanesville, and both I-76 and I-77 in Akron.
"Roads will be packed with travelers. Planning ahead and being patient will be key," said ODOT Director Jack Marchbanks. "Above all, we want everyone to be safe and arrive at their destination."
You can find information about work zones, view more than 1,000 live traffic cameras, see current road conditions, and traffic alerts at OHGO.com. County-by-county travel advisories are also available online.
The ODOT Safety Patrol, sponsored by GEICO, sees a 10% increase in incidents during the busy travel holiday. Their main priority is to make the roadways safe and assist first responders to keep traffic flowing through Ohio's largest metro areas. You can do your part by checking your fuel gauge to avoid running out of gas, ensure your car's air conditioning is working properly, and keeping an eye out for other roadway users.
Remember, Ohio law requires you to move over a lane for all stationary vehicles with flashing lights. If you cannot safely move over, you are required to slow down. This keeps all our roadside workers safe.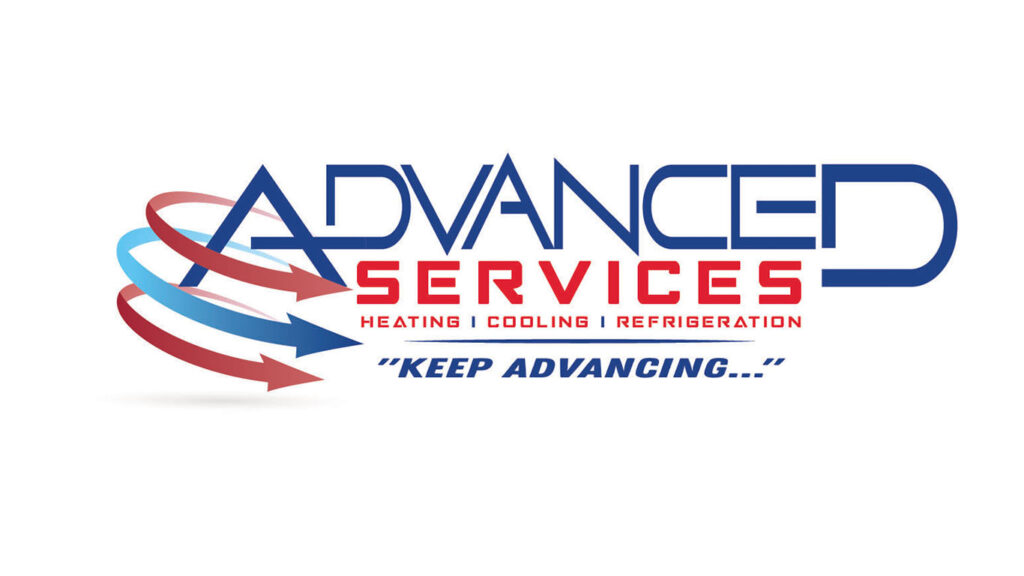 About Author