Article Presented By Scioto Valley Dumpsters…
(Columbus) – Ohio Governor Mike DeWine and Lt. Governor Jon Husted has announced new user-friendly features to OhioMeansJobs.com, coordinated by InnovateOhio, the Governor's Office of Workforce Transformation and the Ohio Department of Job and Family Services. These new features take a faster, streamlined approach to connect unemployed Ohioans with jobs while helping employers identify new talent. The enhancements are the next phase to improve customer experience with OhioMeansJobs.com.
"This improved resource will help connect Ohioans with a new job, so they are able to provide their families with the best opportunity right here in Ohio," said Governor DeWine.
"Ohio currently has the lowest unemployment rate in our state's history, and we are aggressively working to fill all of the new jobs being created." added Lt. Governor Jon Husted. "These features will enhance the ability of employers to find talent in Ohio while helping unemployed Ohioans find new or better-paying jobs."
"This update will provide enhanced security and privacy features," said Department of Jobs and Family Services Director Matthew Damschroder. "It also will create a more streamlined experience to make it easier for individuals to find what they need to take full advantage of OhioMeansJobs.com resources and tools."
With the transition of "profiles" to "career hubs," individuals will get more targeted help in their job searches. For example, when a military veteran registers for a free account on OhioMeansJobs.com, they're prompted to answer a brief questionnaire specifically designed for them. They are also asked if they would like to be contacted by an employment specialist. In addition, the resumes of veterans are designated with a red and blue "V," and the resumes of military spouses are designated with a red and blue "S," to highlight them for military-friendly employers.
OhioMeansJobs.com Enhancements Include:
User Focused Dashboards
All three user types, Job Seeker, Employer, and Student, will have centralized dashboards to give up-to-date reports on their status. These dashboards will include Tasks like Uploading Resumes, Applying for Jobs, Creating Career Plans, and Summaries showing scholarships saved or submitted job applications. It will also show available tools and resources tailored to the user's specific needs.
Tasks and Alerts
This feature builds a foundation for a return engagement and customized messaging. This includes applying for jobs and uploading resumes. This integration will highlight the tasks needed to be completed, while most efficiently searching for jobs.
Single Sign On using OH|ID
With the integration of OH|ID, OhioMeansJobs users will now have access to a wider range of resources, connecting them instantly with multiple state agencies. Staffing agencies and third-party recruiters now can use one account to toggle between multiple employers. Previously they had to manage multiple accounts. OHID also automatically saves people's information as they are setting up their accounts.
User Tutorial
When a new user logs in, there is a guided walk-through of website capabilities to ensure users leverage all the available tools.
At any given time, OhioMeansJobs.com lists hundreds of thousands of job openings, with more than half paying at least $50,000 a year. The website also has a resume builder and rater, a budget calculator, skill and interest assessments, online tutorials, free GED and college entrance practice tests, an interviewing practice tool, and information about in-demand careers with links to local training programs and scholarships.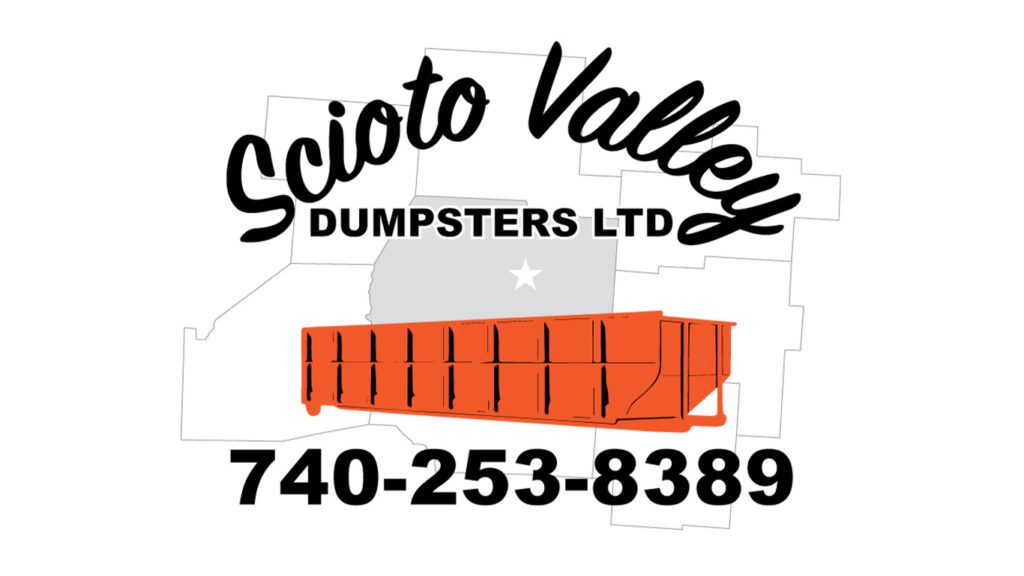 About Author