Article Presented By Advanced Services…
(Chillicothe) – State Route 104 is closed immediately south of Loys Run Road due to an issue with a culvert that has impacted the roadway. Staff with ODOT District 9's Highway Management Office are assessing the location and plans for a repair are being developed.
Until repairs can be completed the road will be closed to traffic. A duration for this closure is unknown at this time, but expected to be several weeks.
During the closure, traffic will be detoured via State Route 32, U.S. Route 23, and State Route 348.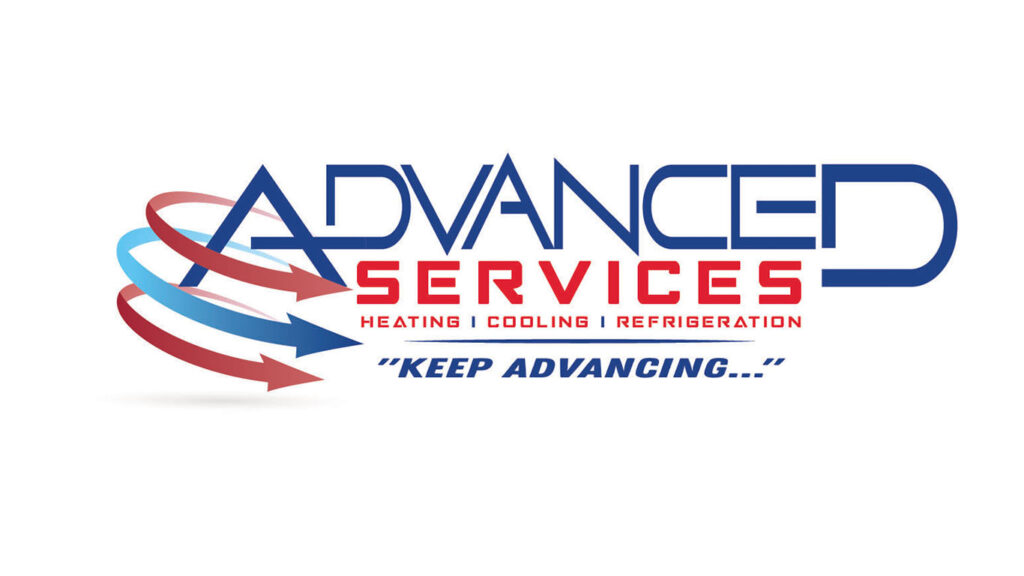 About Author