Article Presented By Accurate Heating, Cooling & Plumbing…
Paint Valley's Cole Miller broke two school records and a new Division 3/Region 11 record in the long jump with a leap of 23 feet 2.75 inches, Wednesday at Heath High School.
His long jump win sends him to next week's OHSAA State Track & Field Championship at OSU. His prelim times in both the 100 and 200 meters qualify him for Friday's finals, along with his fourth place finish in the 110 hurdles. His 200 meter time also set a school record at 22.10 to qualify for the regional finals this Friday.
The only other area D-3 athletes to qualify for the state meet were Lucasville Valley's Justin Moore with a winning discuss throw of 177-8. Sydney Foglesong of Adena advanced to state in the shot put, with a third place finish. Other area athletes will compete in field events on Friday.
For updated Division 3 results, CLICK HERE:
In Division 1 at Pickerington, Lancaster Boys are in first place for team standings after Day #1, with 29 points.
For Division 1 results, CLICK HERE: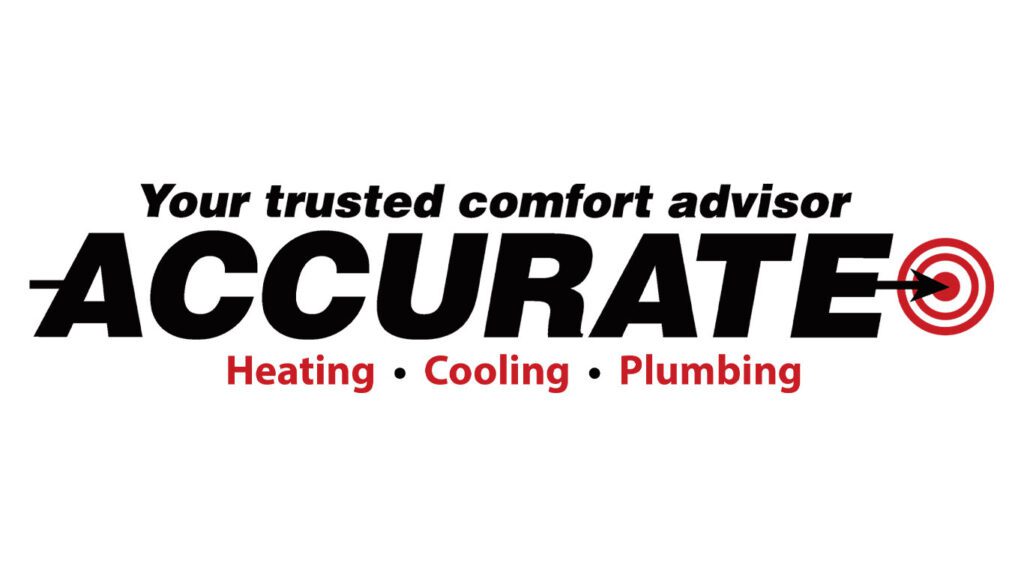 About Author