Article Presented By Hometown-Motors, Inc.
(Chillicothe) – The weather did not stop area Special Olympics athletes from competing in the first annual Ross County Special Olympics Invitational. The competition was held at The Pioneer School on Saturday, May 20th, 2023, with thirty-two athletes in attendance.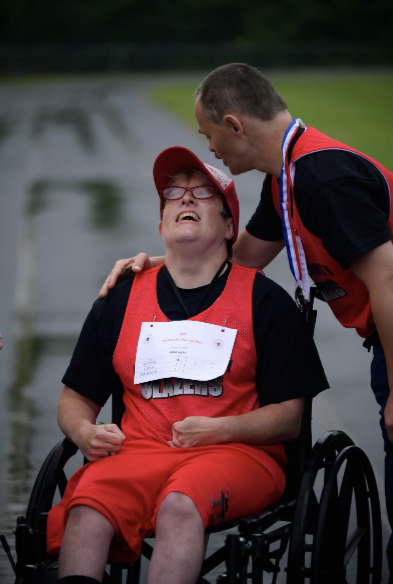 Local Coordinator, Courtney Davis, and Athletics Coach, Lori Graves, thanked Pickaway County Special Olympics, program sponsors, and community volunteers for their participation. "Without them this event would not have been possible."
Ross County Special Olympics program will be heading to the State Summer Games June 23—25th. The athletes will be competing in Athletics (Track and Field), Bowling, and Powerlifting. The athletes, their families, and coaches will stay in Columbus for the weekend with most of the competitions being held at Ohio State University's Jesse Owens Memorial Stadium.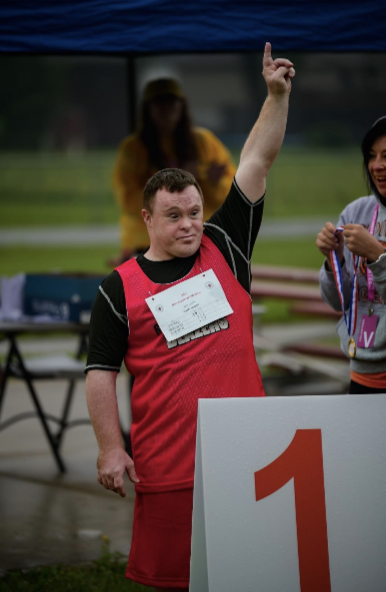 If you would like to support our athletes, donations can be made to Ross County Special Olympics at 167 W. Main Street, Chillicothe, Ohio 45601.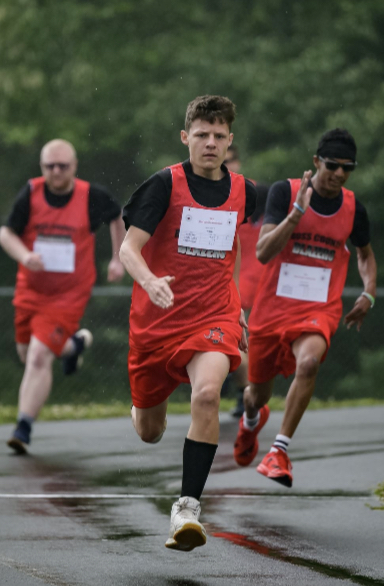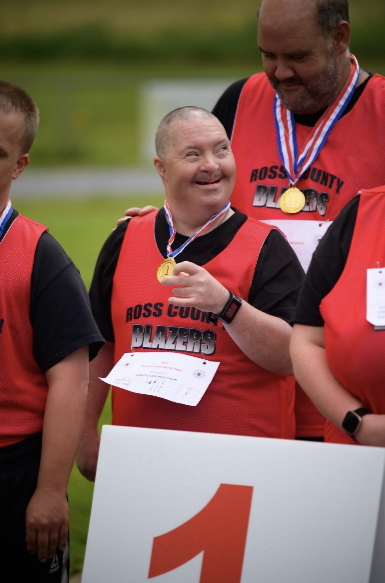 Pictures captured by JR2 Photograph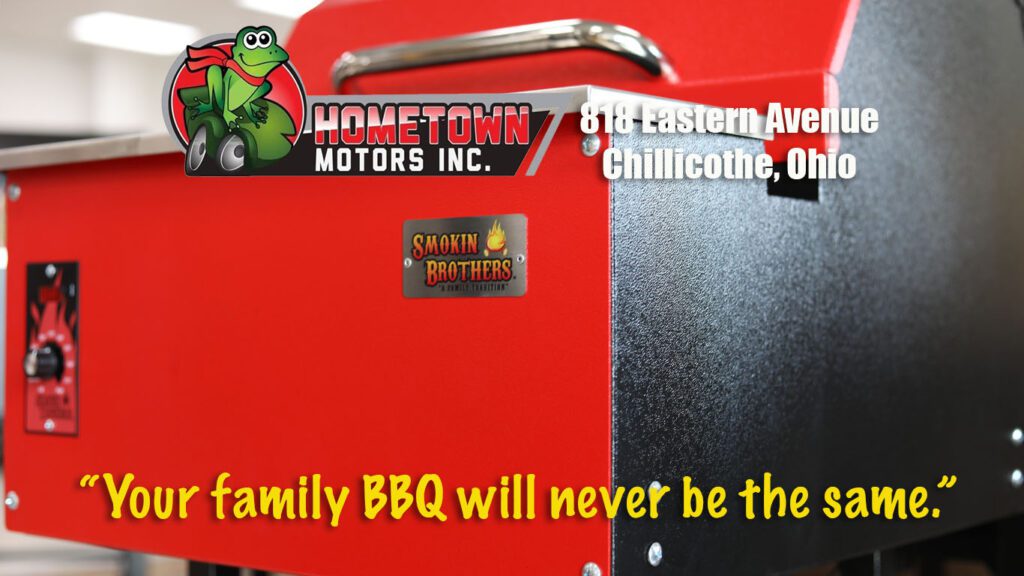 About Author