Article Presented By Classic Brands…
(Scioto County) – Friday, May 26th marks the official opening of the Shawnee State Park Ohio River Campground and campsites are expected to book up fast. The new facility includes 80 full-service hookup sites along with various amenities for both campground users and daytime park visitors.

"We are excited to welcome people to this brand new, state-of-the-art campground just in time for the long, holiday weekend," ODNR Director Mary Mertz said. "This project puts tons of fun within walking distance of each campsite. There's something for everyone and I can't wait to see people enjoy it."

The campground features the new River Walk Trail, a dog park, playground, Storybook trail, fitness area, and a pump track for bikes.

The public is invited to participate in a ribbon cutting to open the park at 10:30am. Tours of the campground will occur following the special ceremony. In addition, the splashpad will be open for use free of charge on Friday only. After Friday, the splash pad will by $2 daily for non-campers. Naturalists will be on site to provide tours of the River Walk Trail and instructors will be at the paddling pond to test visitor's paddling skills.

Campers are advised that the campground will not be open for use until 3:00 p.m. on Friday. No early check-ins will be permitted as tours and final preparations are being made to accommodate incoming guests.  
Campers can make a reservation at the new Shawnee State Park River Campground here.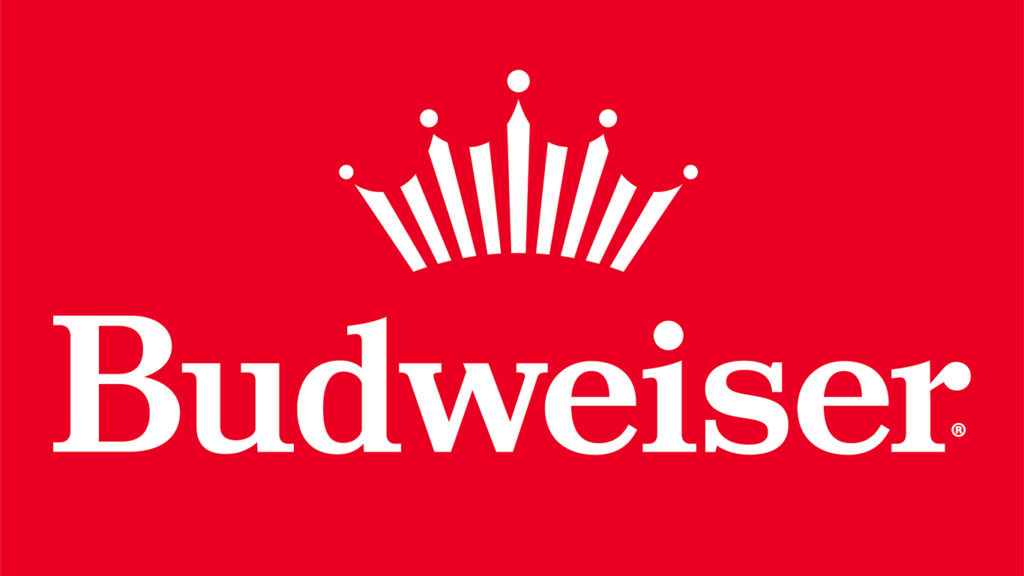 About Author