Article Presented By Classic Brands…
(Chillicothe) – Annually the Ohio Department of Rehabilitation and Corrections (ODRC) prisons select their Officer of the Year to represent them for the honor of being named ODRC Officer of the Year. The Officer of the Year is selected by voting at each facility.
The 2023 Officer of the Year at the Chillicothe Correctional Institution (CCI) is Mike Strausbaugh. Mike now will go through an interview process to possibly be awarded the ODRC Officer of the Year title.
Officer Strausbaugh has been with CCI since February 2016. Officer Strausbaugh who many know as a commentator on WKKJ Friday evenings after High School football and basketball, has a bachelor's degree in law enforcement and Corrections from Ohio University.
Known for his prowess on the baseball field when younger, Officer Strausbaugh also attended Moorhead State University from 1988- 1990. Officer Strausbaugh has a leaders mentality that is infectious to those around him.
Mike is also a member of the "Security Threat Group" (STG) team at CCI and utilizes that training to be impactful in his unit every day. Staff and Incarcerated Adults alike respect Mike and appreciate the consistency and positive attitude that he brings to work every day.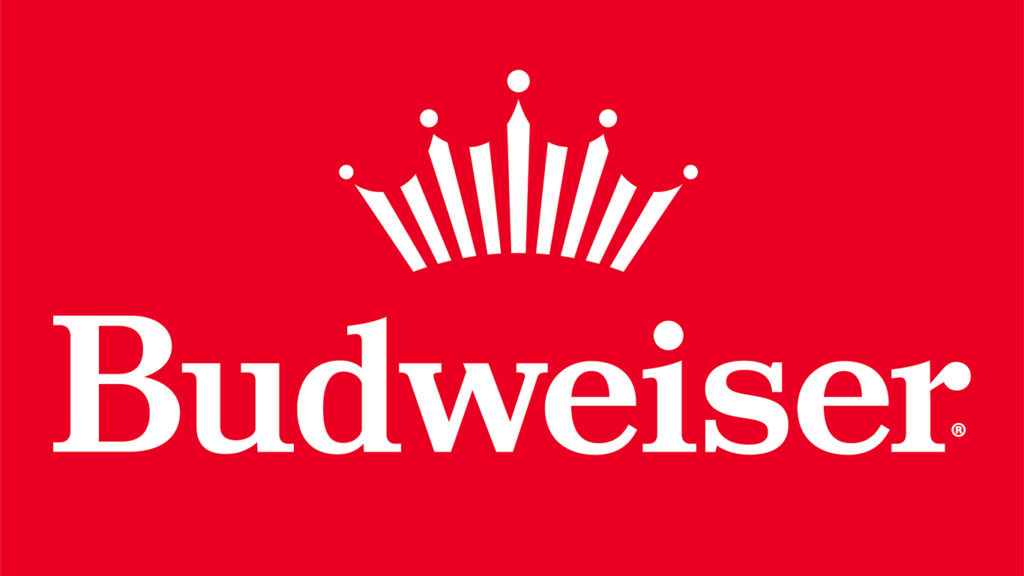 About Author