Article Presented By Tomlinson Insurance…
(OHSAA) – Throughout the 2022-23 school year, the coaches associations of the sports sanctioned by the Ohio High School Athletic Association selected one of their own for an OHSAA Sportsmanship, Ethics and Integrity Award. Individuals selected reflect the values of sportsmanship, ethics and integrity through their professional responsibilities and are role models for student-athletes and others.
Two area coaches in Aaron Lemaster of Zane Trace High School Golf and Terry Hale of Vinton County High School Golf were included in the list of honorees.
The OHSAA is proud to recognize the following coaches who received OHSAA Sportsmanship, Ethics and Integrity Awards during the 2022-23 school year. They include:
2022-23 OHSAA Sportsmanship, Ethics and Integrity Winners
Girls Sports
Golf: Aaron Lemaster, Chillicothe Zane Trace & Linda Kessler, Fairfield
Cross Country: Paul Jones, Bascom Hopewell-Loudon
Volleyball: Mark Bunn, Van Buren
Soccer: Elizabeth Webb, Ashland Crestview
Field Hockey: Kara Whitlatch, Bexley
Swimming and Diving: Mark Sullivan, Mason
Bowling: Dennis Gordon, Bowerston Conotton Valley
Gymnastics: Liz Wojtkun, Parma Heights Holy Name
Wrestling: Will be announced in 2023-24
Basketball: Tyler McIlwraith, Cincinnati Seven Hills
Tennis: Jim Pukys, Canton McKinley
Track and Field: Frank Monk, Minerva
Softball: Rob Nelson, Lima Senior
Lacrosse: Will be announced in 2023-24
Boys Sports
Golf: Jeff Rinkes, Duncan Falls Philo & Terry Hale, McArthur Vinton County
Cross Country: Bob Donelson, Oberlin Firelands
Soccer: David Antal, Copley
Football: Steve Hale, Olentangy Liberty
Swimming and Diving: Eric Peterson, Shaker Heights
Bowling: Bob Bobbitt, Beavercreek
Ice Hockey: Cliff Browne, Findlay
Wrestling: Chad Marzec, Findlay Liberty-Benton
Basketball: Jeff Lisath, Dayton Northridge
Tennis: Taylor Long, Ashland
Track and Field: Shawn Valloric, Bellaire
Baseball: David Burkett, Massillon Tuslaw
Volleyball: Zahra Collins, Toledo Scott
Lacrosse: Jake Kubasta, Medina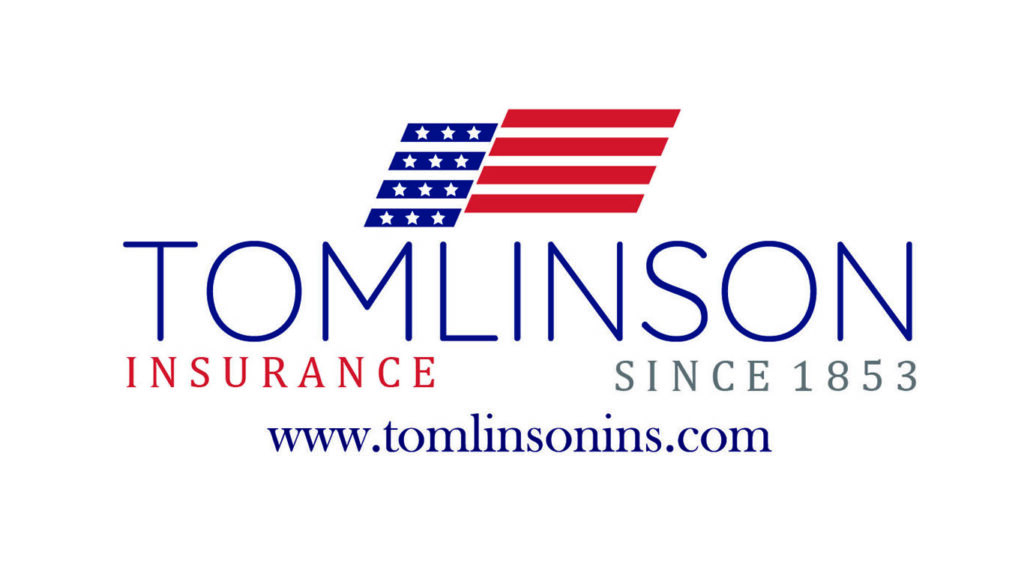 About Author