Article Presented By McDonald's…
All SVC Baseball and Softball honors are headlined by Unioto and Adena respectively, after the Shermans claimed the SVC baseball title and the Lady Warriors did likewise in softball for 2023.
The All SVC Baseball squad was led by Player of the Year Keegan Snyder of Unioto, with the (13-1) Shermans' Tony Taylor sharing Coach of the Year honors with Huntington's Ed Yates. The Huntsmen finished only two games back of the champion Tanks and split with Unioto in league play.
Softball was led by Adena's Kiera Williams as Player of the Year and Brad Jadwin as Coach of the Year after leading the Lady Warriors' league title run with a (13-1) mark. Unioto was SVC runner-up.
ALL SVC BASEBALL
(1st Team)
Keegan Snyder- Unioto
DJ Crocker- Huntington
Micah Geise- Unioto
Landen Jarrell- Zane Trace
Dax Estep- Paint Valley
Dalton Black- Huntington
Landyn Patterson- Unioto
Braylon Leach- Huntington
Trent Walters- Westfall
(2nd Team)
Christian Horn- Piketon
KB Perkins- Unioto
Bryant Coker- Westfall
Josh Young- Zane Trace
Christian Heath- Adena
Austen Ison- Zane Trace
Brandon Bingham- Westfall
Mason Dyer- Adena
Alex Jenkins- Piketon
(Honorable Mention)
Andrew Vickers- Adena
David Magill- Adena
Corbin Long- Huntington
Andrew Oyer- Huntington
John Free- Paint Valley
Carson Free- Paint Valley
Cade Conley- Piketon
Garrett Legg- Piketon
Hudson Drake- Southeastern
Tyler Brown- Southeastern
Andrew Griffin- Unioto
Owen Link- Unioto
Cade Hall- Westfall
Jaden Towler- Westfall
Rece Allen- Zane Trace
Drew Lane- Zane Trace
ALL SVC SOFTBALL
(1st Team)
Kiera Williams- Adena
Alexis Book- Unioto
Olivia Dumm- Westfall
Greenlee Bossert- Adena
Erin Richendollar- Southeastern
Hannah Hull- Unioto
Lexi Scott- Zane Trace
Makayla Cook- Westfall
Gracie McCullough- Zane Trace
(2nd Team)
Emma Garrison- Adena
Savannah Bushatz- Huntington
Megan Miller- Unioto
Sophia Stauffer- Paint Valley
Grace Wireman- Southeastern
Delana Lendefeld- Westfall
Camryn Campbell- Piketon
Adriana Guarneri- Adena
Morgan Daniels- Unioto
(Honorable Mention)
Madison Halcomb- Adena
Caelan Miner- Adena
Leah McCloskey- Huntington
Mackenzie Paugh- Huntington
Bella Stauffer- Paint Valley
Kasarah Cantrell- Paint Valley
Natalie Cooper- Piketon
Kyndall Carroll- Piketon
Tamara Elliott- Southeastern
Ally Fisher- Southeastern
Abbie Marshall- Unioto
Ava Detwiller- Unioto
Ava Heath- Westfall
Gabby Henry- Westfall
Alayna Butler- Zane Trace
Brynn Wipert- Zane Trace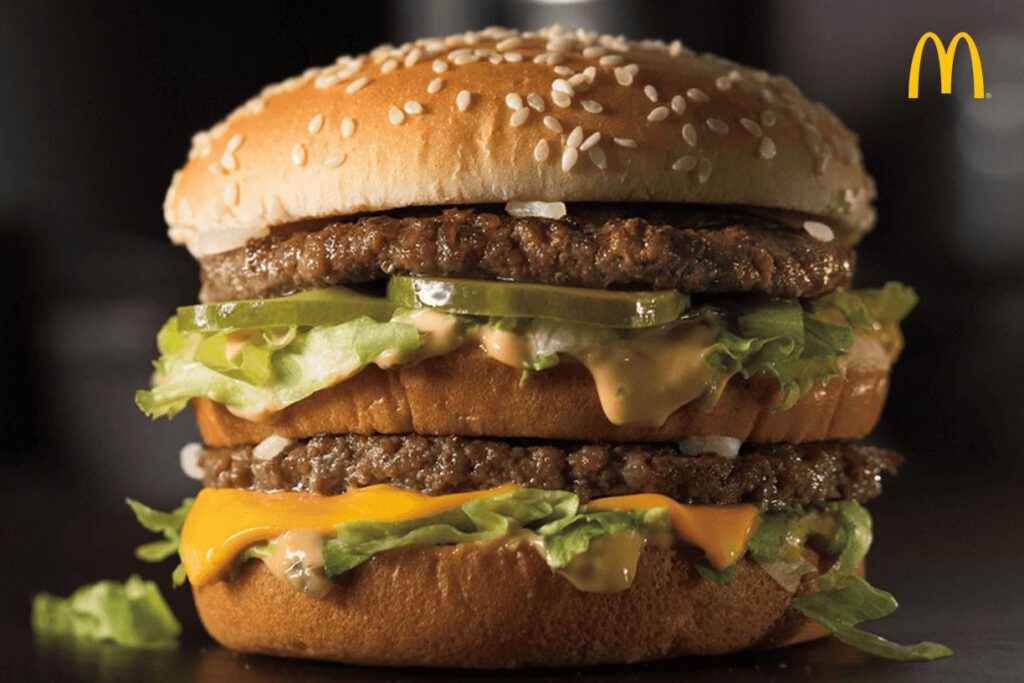 About Author