Article Presented By Hometown-Motors, Inc.
Three area high school softball teams have advanced to the Elite 8, following regional semifinal wins on Wednesday.
In Division 2, the Unioto Lady Shermans made school softball history with their first win at the regional level with a 4-3 victory over Indian Valley at Philo High School. Unioto will face Steubenville at noon Saturday, May 27th for a trip to the Final Four. Steubenville earned their Elite 8 appearance with a 2-1 win over Sheridan.
In Division 3, South Webster edged Portsmouth West 3-2 to advance to Friday's 5pm final at Unioto High School against defending state champ Wheelersburg, who hammered Meadowbrook 12-0.
In Division 4, Portsmouth Notre Dame took down Newark Catholic 7-3 to punch their ticket to the 5pm Friday final against Strasburg-Franklin at Pickerington Central HS. Strasburg-Franklin thumped Manchester 21-0 in 5 innings.
UNIOTO 4, INDIAN VALLEY 3
Indian Valley got on the scoreboard first with a run in the top of the second for a 1-0 lead with a bases loaded walk. Unioto evened the score 1-1 in the top of the third with an Abbie Marshall RBI hit. That's how the score remained until the top of the fourth inning when the Lady Shermans scored three times with Alexis Book packing most of the punch to grab a 4-1 lead. Unioto would be held scoreless the rest of the game and took their 4-1 lead into the last of the seventh inning where Indian Valley cut the lead to 4-3, before the Lady Tanks slammed the door for the victory.
SOUTH WEBSTER 3, PORTSMOUTH WEST 2
South Webster avenged two regular season losses to Portsmouth West with a 3-2 win over the Lady Senators. The game was scoreless until the top of the sixth inning, when the Lady Jeeps scored all three of their runs for a 3-0 lead. SW got it started with an RBI single from Lauren Kaltenbach, who then later scored along with Bella Claxon, thanks to a couple of Portsmouth West fielding errors. Portsmouth West pulled to within 3-2 in the bottom of the sixth inning on solo homers by Emily Moore and Kaylor Pickelsimer, but later stranded the tying run on second base. The Lady Jeeps shut West down in the home 7th for the win.
WHEELERSBURG 12, MEADOWBROOK 0
The Lady Pirates got their offense humming in the second inning with five runs in the frame. They added two runs in the fifth, two in the sixth, and closed it out seventh inning with three runs for a 12-0 win.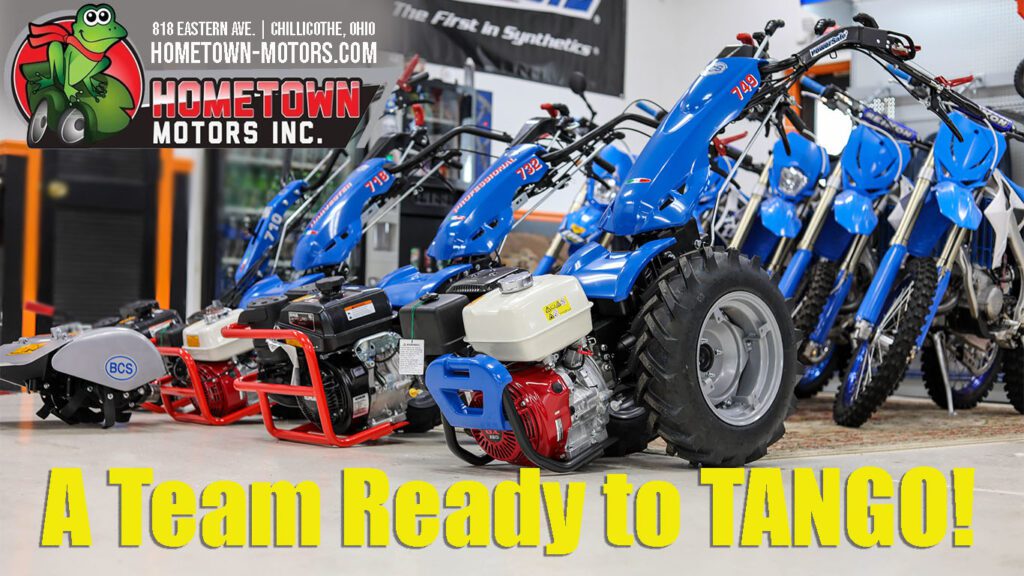 About Author