Article Presented By Tomlinson Insurance…
The top seed Washington Blue Lions defended their Division 2 District Baseball Championship with a 4-2 win over Circleville, Wednesday at Ohio University's Bob Wren Stadium.
The Blue Lions got out of the gate with a 2-0 lead, scoring single runs in the second and third innings. The Tigers pulled even at 2-2 in the top of the fifth inning. Washington would take the lead back in the bottom of that same inning on a sacrifice fly and an RBI hit for the eventual 4-2 final score.
Washington's Tanner Lemaster got the pitching victory with A.J. Dallmeyer coming on in relief for the save.
The Blue Lions advance to the June 1st D-2 Regional Semi at Ohio Dominican University against Bloom Carroll, after the Central District #2 seed Bulldogs knocked off top seed Jonathan Alder 9-6. This was a see-saw game which saw Bloom Carroll leading 1-0, trailing 4-1, leading 5-4, trailing 6-5, then taking the lead for good at 7-6, before adding insurance runs for 9-6 win.
In Division 3 baseball district semis at VA Memorial Stadium, the last of the SVC baseball teams bowed-out of post-season play. Southeastern fell to Ironton 8-3. The Tigers trailed the Panthers 2-0, but scored eight unanswered runs for an 8-2 lead before the 8-3 final.
Wheelersburg edged Zane Trace 3-1 in the other semifinal. The Pioneers grabbed an early 1-0 lead, before the Pirates scored three unanswered runs and held off a Zane Trace final inning threat for the 3-1 win. Burg now faces Ironton for the D-3 District Final at 7:15pm Friday.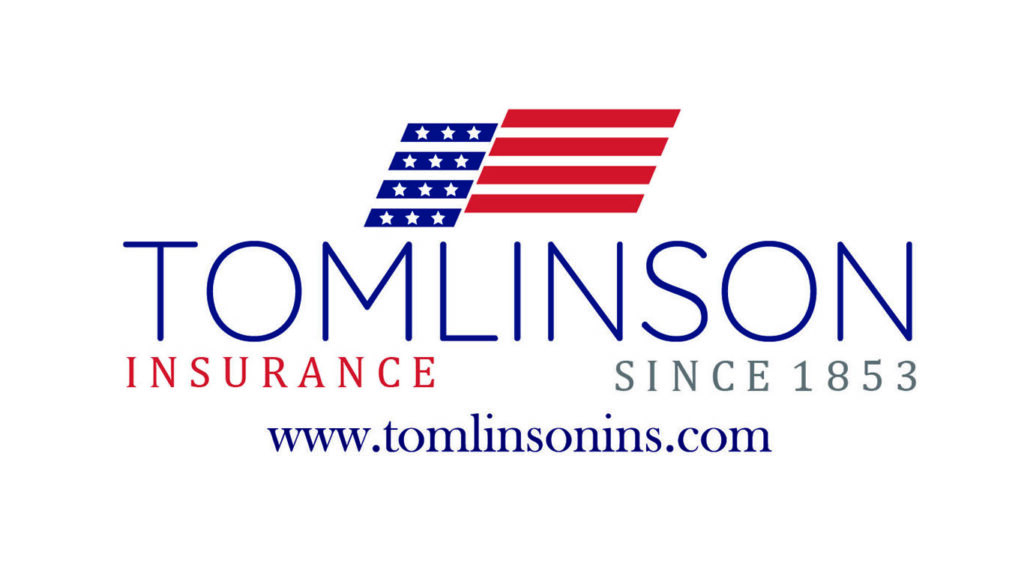 About Author