Article Presented By Accurate Heating, Cooling & Plumbing…
(Piketon) – The Workforce & Business Development Program at the Community Action Committee of Pike County will be conducting a class on Positive Performance Coaching on Wednesday, July 19th at the OSU Small Business Development Center from 1pm–3pm, located at 1862 Shyville Road, Piketon.
This class will review how to apply the Positive Performance Coaching Process to performance conversations. This Process focuses on how to effectively build trust and honesty with employees while providing honest, positive feedback on performance that has a lasting impact. The result is happier employees that feel respected, appreciated, and trust their supervisors while improving their performance consistently. This class will be conducted by Erica Jones and Adam Days of the Workforce & Business Development Program.
The Positive Coaching Process provides the opportunity to have effective conversations with each team member about his or her performance without the fear of rejection. Positive Performance Coaching provides the support and guidance needed to grow the team member's skills and abilities to reach his or her potential and will result in employee satisfaction, promotions, and retention.
"The effect that Positive Performance Coaching has on employees can greatly impact the performance of the whole business," stated Lisa Pfeifer, Director of the Workforce & Business Development Program. "When people are provided with positive feedback instead of negative criticism, it has a lasting effect that continues to build with each person."
There is a $15 fee and registration is required. To register, please contact Adam Days at adays@pikecac.org or (740) 289 – 2371.
Online Registration Form: Positive Performance Coaching Class (jotform.com)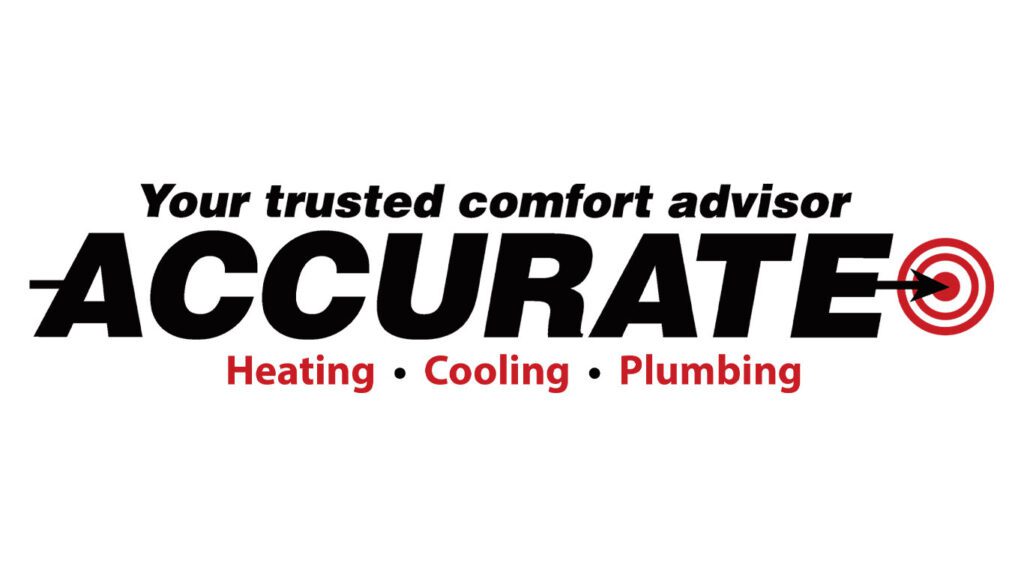 About Author