Article Presented By Advanced Services…
The (27-2) FAC Champ Washington Blue Lions saw their State Final Four Baseball Tournament run come to a close Friday in Akron, falling to the (17-14) Ontario Warriors 2-1. The loss also snapped a 26 game win streak for Washington in what was their first baseball Final Four appearance since their 2000 state title season. They also advanced to the state semis in 1996 and 1999.
The Blue Lions were held to only three base hits in the game, with winning pitcher Carter Weaver and Carter Walters combining for the pitching effort. Weaver, who started the game, was credited with the win and Walters gained the save. Tanner Lemaster suffered the loss for Washington, his only pitching defeat of the season.
Ontario scored their runs in the fourth and fifth innings, tallying one in each, while Washington scored their lone run in the fourth.
The scoring recap went like this:
T4- Ontario's Gage Weaver singled, stole second, went to third on sac bunt, Jake Chapman drew a 2-out walk. Braxton Hall made it 1-0 on RBI single. Lemaster fans Bryson Stoots as Ontario strands runners at first and second.
B4– Washington's Bryce Yeazel walked, RJ Foose grounded out to first on the sacrifice bunt to enable Yeazel to advance to second then to third base on a throwing error by the first baseman. Will Miller's RBI single tied the game at 1-1. The Blue Lions big opportunity to score even more runs was short-circuited by some good defense by Ontario. Evan Lynch was hit by pitch advancing Miller to second. John Wall then singled to center, but Miller was thrown out at the plate trying to score, keeping the score at 1-1 after four innings.
T5– Ontario's Peyton Dzugan singled through the right side of the infield, Colton Ramion singled up the middle. Dzugan advanced to second. Jayden Leach reached on a fielder's choice to pitcher, bunt, Ramion advanced to second; Dzugan out at third. Gage Weaver singled through the left side; Leach advanced to second; Ramion advanced to third. WCH brings in AJ Dallmeyer to pitch in relief of Tanner Lemaster with bases loaded and one out. Carter Weaver reached on a fielding error by Titus Lotz, putting Ontario up 2-1. Dallmeyer then fanned the next batter to end the inning with the bases loaded.
B5– Ontario subbed Carter Walters in to pitch to start the inning in relief of Carter Weaver, and would remain in the game the rest of the way. 
B7– Washington tried to get some magic going in the bottom of the seventh inning with two outs, John Wall singled to shortstop then advanced to second on a throwing error by the shortstop. With Wall representing the tying run at second base, the game ended with Titus Lotz grounding-out.
Ontario has 2 runs, 6 hits, 2 errors and left 8 runners on base. Washington was held to 1 run, 3 hits, 1 error and left 7 runners on base.
Ontario advances to the Division 2 State Championship game at 4pm Saturday vs Chagrin Falls Kenston, following their 4-2 win over Dayton Chaminade Julienne.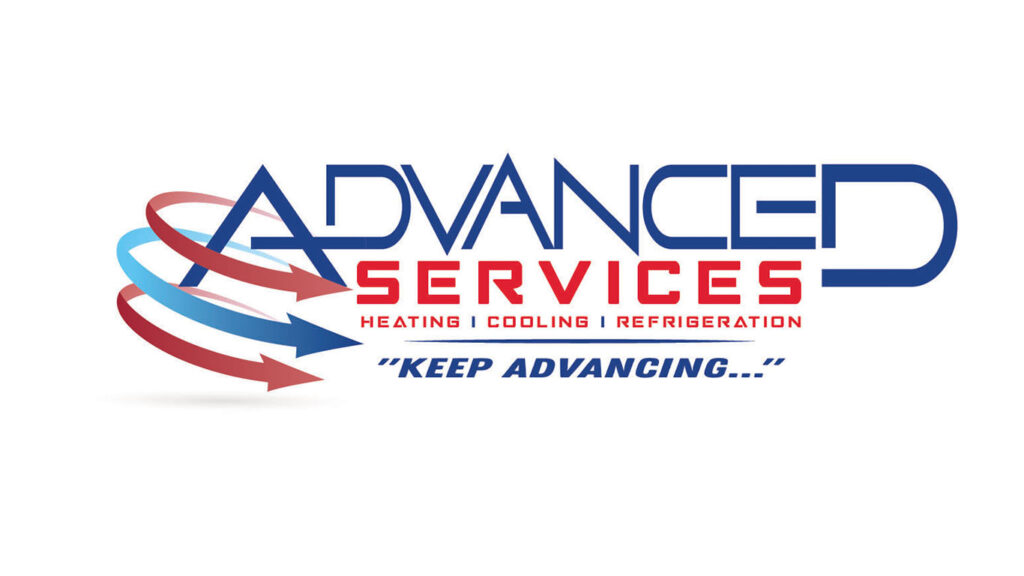 About Author