Article Presented By Classic Brands…
(Baltimore, OH) – Watch as members of Fairfield County Antique Tractor Club bring in the harvest using early farm equipment at Smeck Park from 11am-4pm September 16th-17th.
Harvest Celebration 2023 allows you to share in the work by bagging freshly dug potatoes, pick your own pumpkin and gourd, shuck colored maize and popcorn.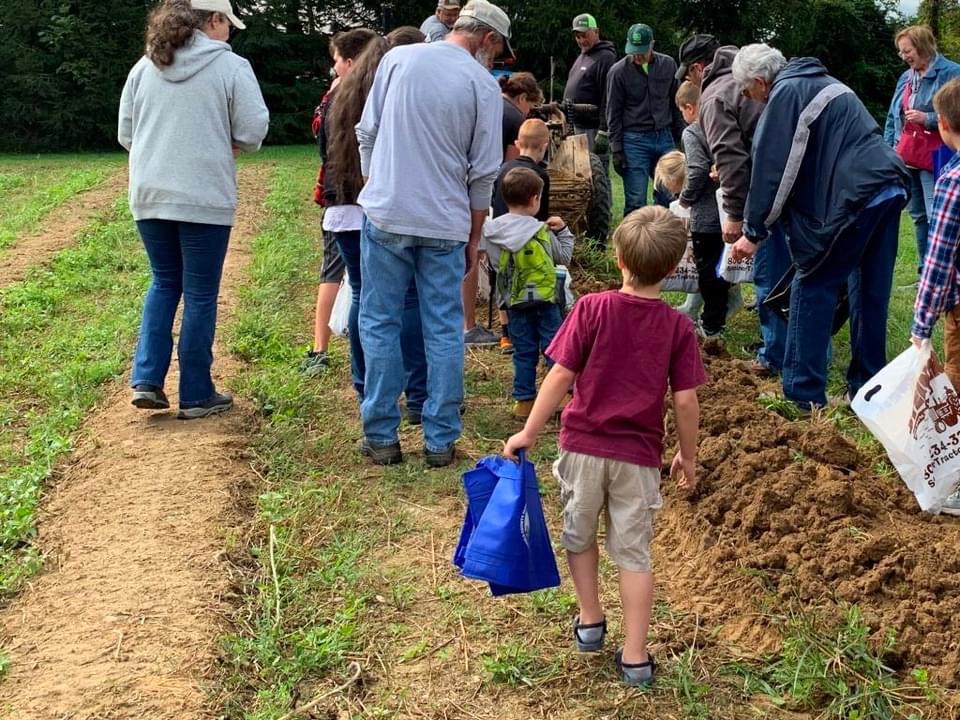 Take home some of the produce, a dried sunflower head, and a shock of corn stalks for autumn decorations.  There will be games, demonstrations, activities, food, and fun. Smeck Park is at 7395 Basil Road in Baltimore.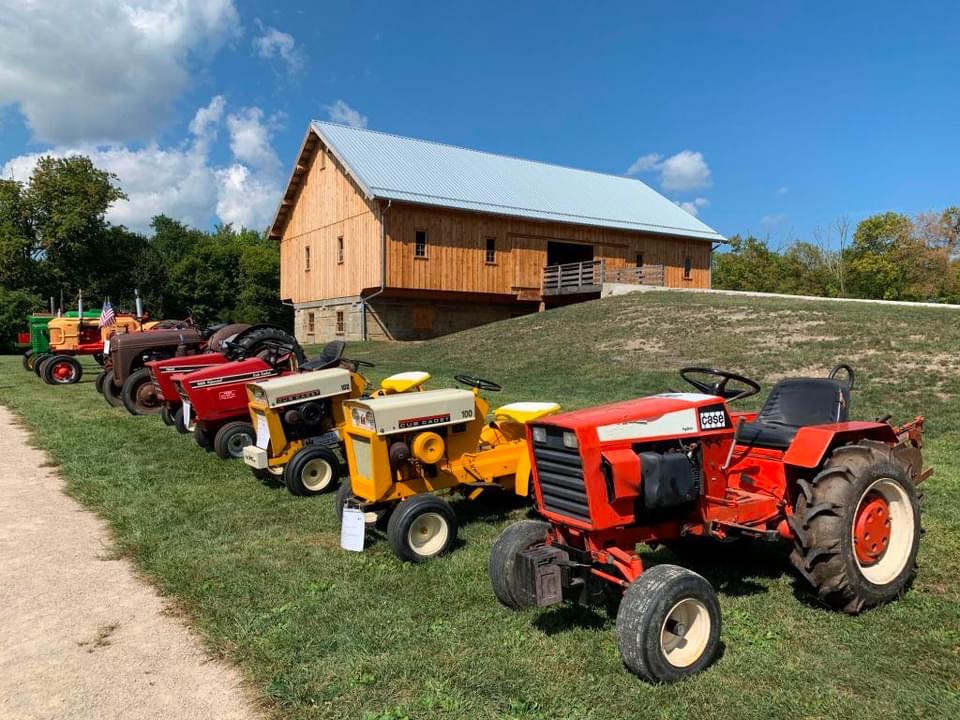 Get full details about Harvest Celebration at fairfieldcountyparks.org/events
Photos- Compliments of the Fairfield County Park District