Article Presented By Hometown-Motors, Inc.
The Portsmouth Notre Dame Lady Titans are Girls Tennis Champs of the Southern Ohio Conference.
The Singles Champion is Addy Akers of Minford, with Runner-Up going to Notre Dame's Katherine Nelson. The All SOC Singles honors also include Blossom Smith of Waverly and Savannah Holtgrewe of Notre Dame. Akers is also the SOC "Player of the Year".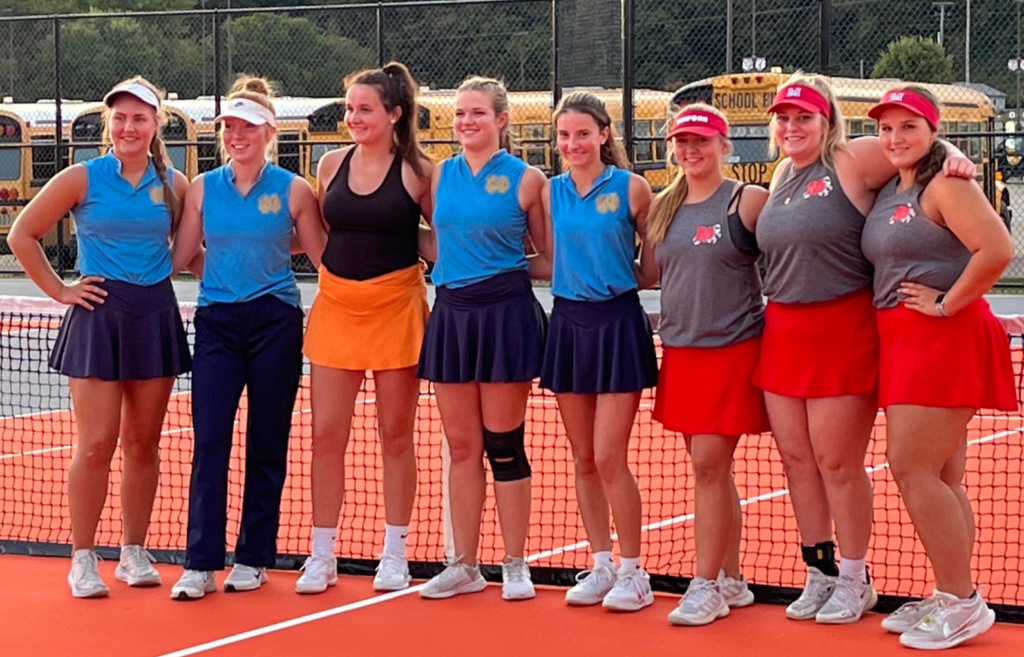 The Doubles Champ is the Notre Dame duo of Charlee Lansing/Ella Kirby of Notre Dame with Minford's Runner-Up squad of Addi Lute/Kailey Schaffer.