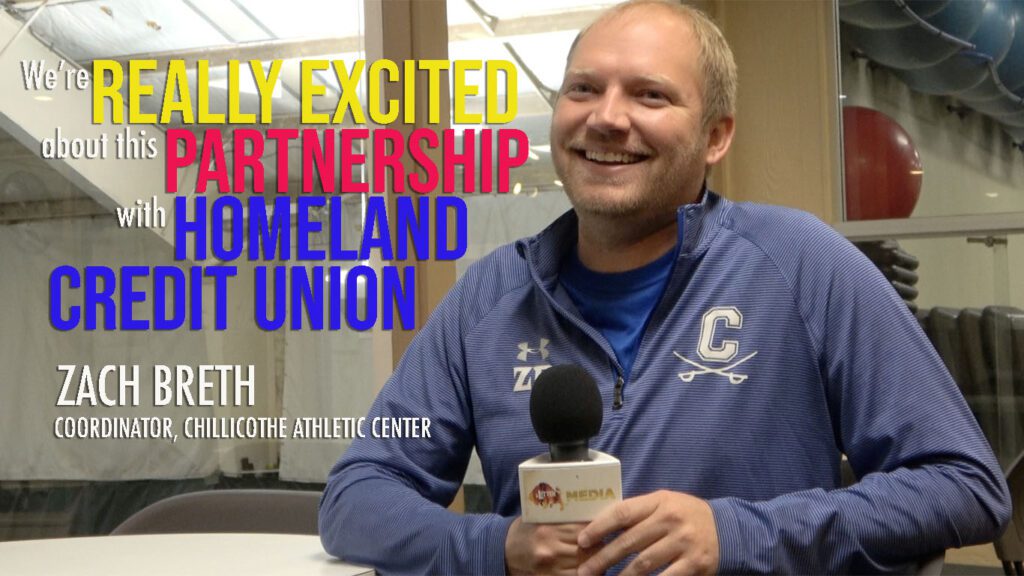 Homeland Credit Union Sponsors Chillicothe Athletic Center
In January of 2019, the Chillicothe City School District was gifted the former Chillicothe Fitness and Racquet Club on Western Avenue. The school system began operating the facility in October and January 6, 2020, the school board announced a $250,000 agreement with Homeland Credit Union for naming rights. Zach Breth, Coordinator for the Chillicothe Athletic Center, says those funds will go a long way in transforming the center.
WATCH HERE: https://youtu.be/9VfT3V7DVmM
A special signing ceremony and reception for the agreement will be held in the CHS Alumni Library Wednesday January 15, 2020 at 3:30pm.