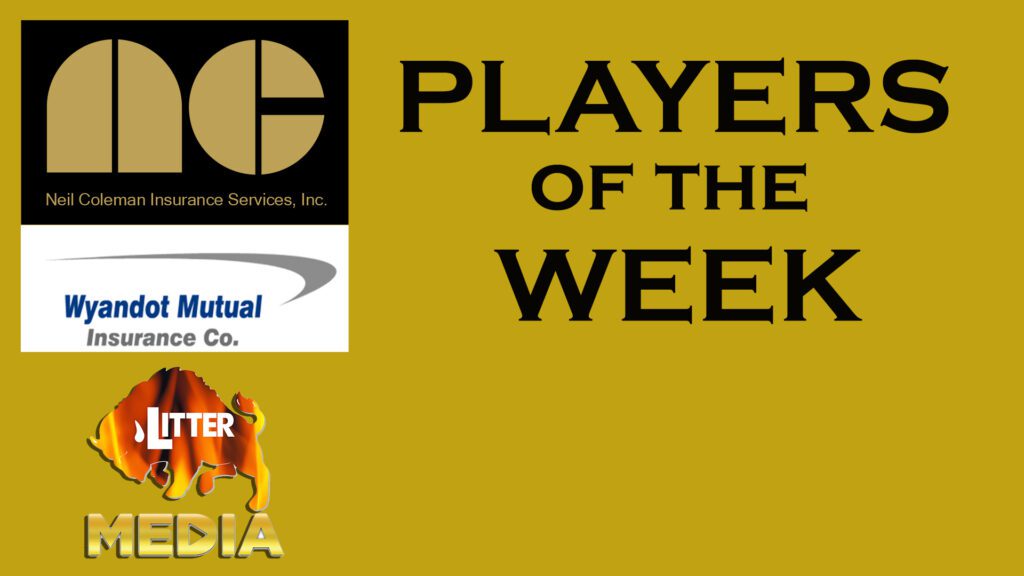 At the end of the calendar year, we'll select a Litter Media Player of the Year. But to get us there, we need your nominations. To make your nomination, simply send us your nominee in addition to information about the player (details on recent performances and statistical information).
Who's eligible? If they lace up the shoes and enter a field of competition, no matter the age, they're eligible! Any amateur athlete.
SEND US YOUR NOMINEE: littermedia@littercorp.com
Each week, we'll announce the Player of the week on #LitterMediaLIVE, on our Facebook and Twitter Pages and place them here, too.
Week 1: Elaina Seeley, Girls Golf, Circleville HS
Week 2: Cole Miller, Track & Field, Paint Valley HS
Week 3: Landon Thompson, Football, Logan Elm HS
Week 4: Camden McDanel, Wrestling, Teays Valley HS
Week 5: Ryan Richendollar, XCountry, Adena HS
Week 6: Lucas Hanes, Soccer, Unioto HS
Week 7: Braylon Robertson, Paint Valley HS