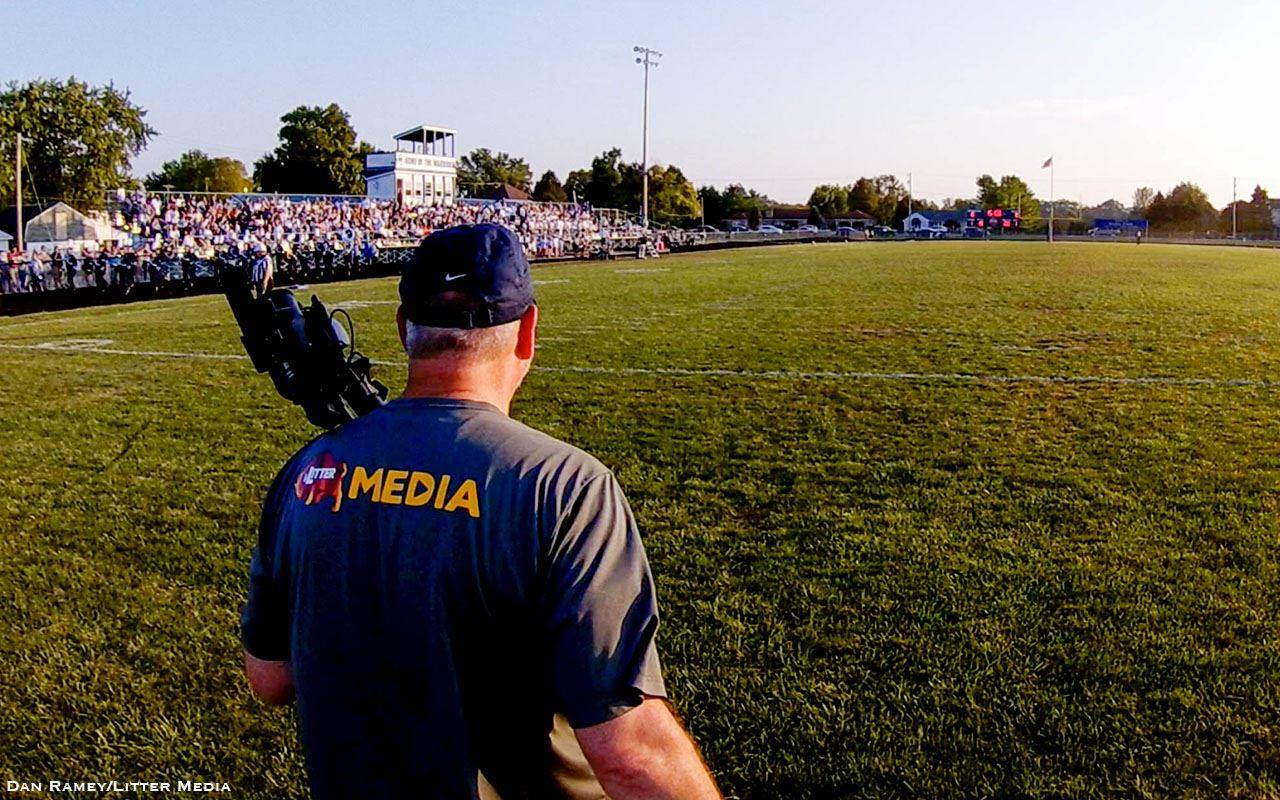 Litter Is Local
Finding the Good in our Communities.
Litter Media provides a unique focus on communities throughout Central and Southern Ohio, spotlighting its local events, people, lifestyles and interesting geography.
Our lead coverage includes High School Sports, Community Spot Lights, Local Area Humane Societies and many other topics.
Have story idea? Drop us an email littermedia@littercorp.com.
Follow Litter Media:



©2022 Litter Media. All Rights Reserved.