Litter Media RADIO features local news, weather, sports and interviews with the people making an impact on communities throughout Central and Southern Ohio. Finding the Good in our Communities. News you can trust from familiar voices, Litter Media's Dan Ramey & Mike Smith. Tell a friend!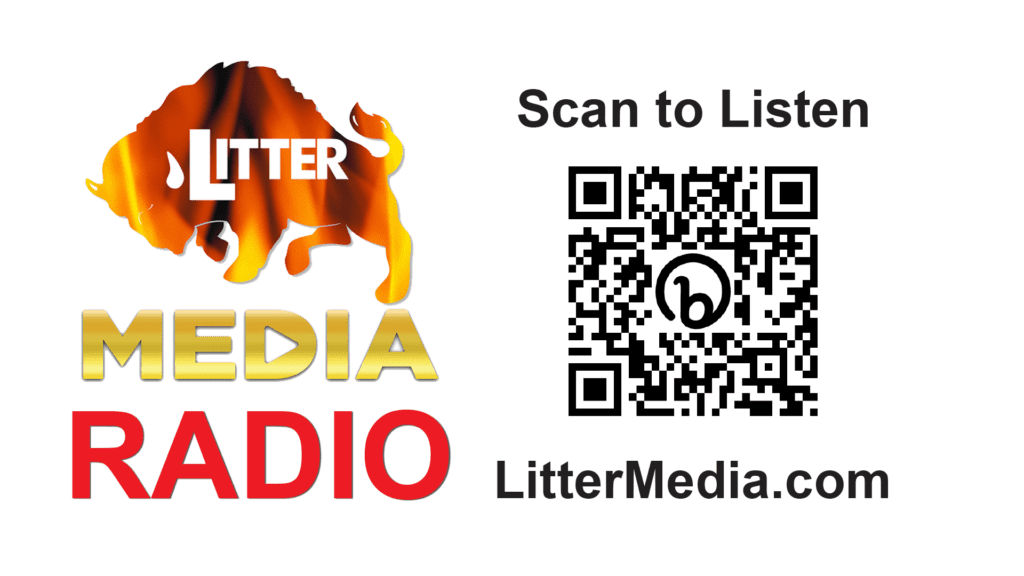 Friday nights are made for High School Football. Litter Media RADIO will highlight a different match up from our teams across the region described by award winning announcers Mike Smith, Tom Beard and Dan Ramey.
*NOTE: If there is a technical difficulty, our back up is an audio feed via Facebook Live. So, remember to give our Facebook Page a like!
WEEK 1 – Aug. 18, 2023: St. Charles at Chillicothe
WEEK 2 – Aug. 25, 2023: Logan Elm at Westfall
WEEK 3 – Sept. 1, 2023: Eastern at Southeastern
WEEK 4 – Sept. 8, 2023: Circleville at Logan Elm
WEEK 5 – Sept. 15, 2023: Westfall at Paint Valley
WEEK 6 – Sept. 22, 2023: Hillsboro at Chillicothe
WEEK 7 – Sept. 29, 2023: Bloom-Carroll at Logan Elm
WEEK 8 – Oct. 6, 2023: TBA
WEEK 9 – Oct. 13, 2023: TBA
WEEK 10 – Oct. 20, 2023: TBA