Article Presented By Rathkamp Financial
(Marion, Indiana) – Indiana Wesleyan University announced that Jonathan Kulaga, Ph.D., will become the 10th president of Indiana Wesleyan University on August 8, 2022.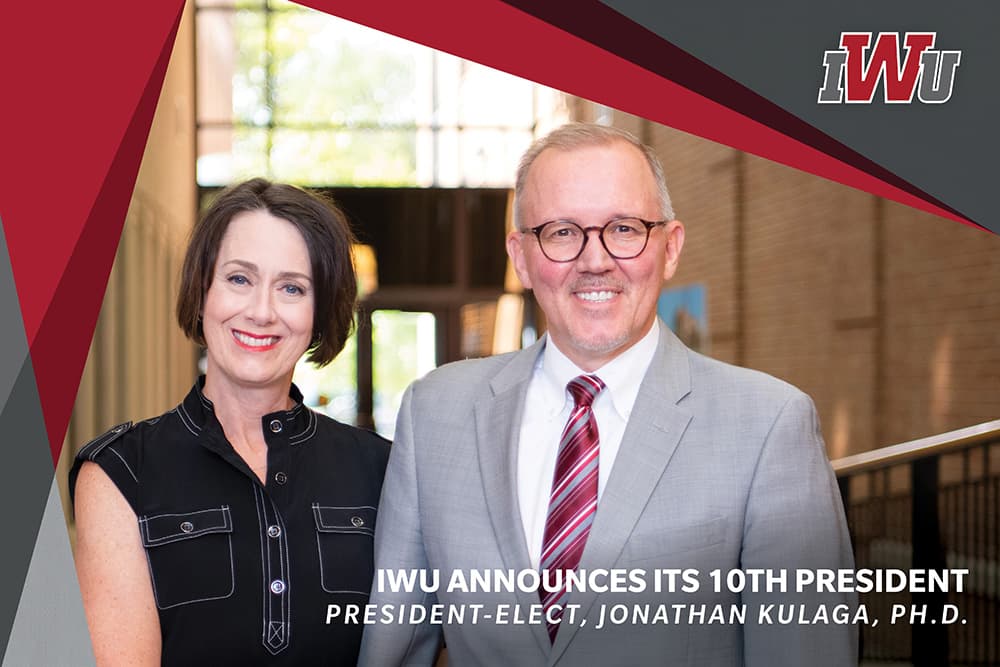 Kulaga comes to IWU after spending five successful years as President and CEO of Ohio Christian University. During his leadership at OCU, he decreased institutional debt, increased student retention to its highest levels in the school's history, raised the percentage of campus faculty terminal degrees to 92%, increased the racial and ethnic diversity of the faculty and administration, and demonstrated an unwavering commitment to a Christ-centered mission and values.
"It is an honor and privilege to be selected to serve as Indiana Wesleyan University's next president. IWU has long been the standard-bearer for innovative, academically excellent, and spiritually mature learning throughout the Wesleyan faith community," said Dr. Jon Kulaga. "Lena and I look forward to immersing ourselves in the IWU communities, both locally and globally, as we seek to expand the University's capacity to change lives—and as a result—change the world."
(For more information on an article taken from IWU website story- See more here)