Article Presented By Rathkamp Financial
Something new has been added at the Ross County Fairgrounds, that should excite the fan of Supercross and Motocross racing.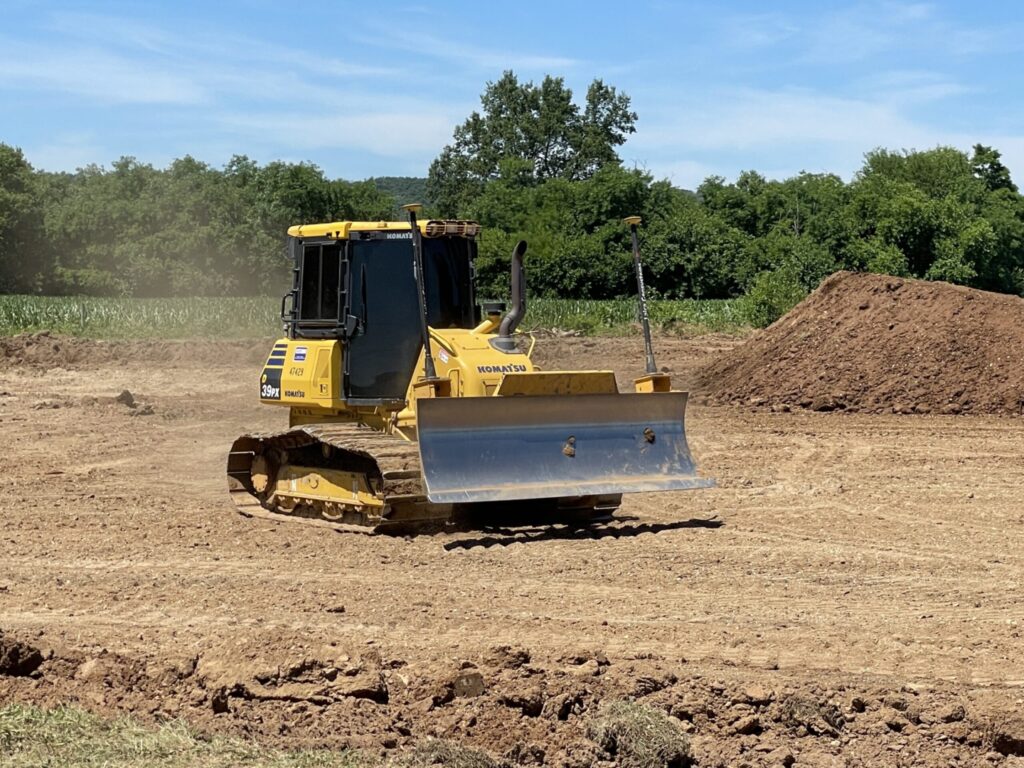 Scott Plessinger of Race Ohio MX has constructed a new Supercross track and added to the existing Motocross track in preparation for the July 5th-10th ChillitownMX Classic.
Litter Media's Mike Smith interviewed Scott Plessinger as construction was underway (June 24th) at the Ross County Fairgrounds, as they talked about what the new tracks will bring for the upcoming July event and beyond.
Watch our Litter Media YouTube interview by clicking below: