Article Presented By Rathkamp Financial
(Xenia)- The Ohio Department of Natural Resources recently broke ground on Great Council State Park, which will feature a 12,000-square-foot interpretive center with an architectural design based on a council house historically used by the Shawnee tribes. It will be on the site of the birthplace of the Shawnee Chief Tecumseh.

Inside, visitors will find three floors of exhibits, a theater area, a living stream, and a gallery. The displays will honor the Shawnee tribes of the past and allow present-day members of the Shawnee nation to share their stories. The expected opening is 2023.
Talon Silverhorn, Cultural Programs Manager for the ODNR and overseeing the development of this park, will be speaking at Mound City Visitor Center of the Hopewell Culture National Historical Park on July 23, 2022 at 11am. The event is open and free to the public. A Friends of Hopewell Culture NHP informal reception is being hosted for members only at 10am before the public presentation.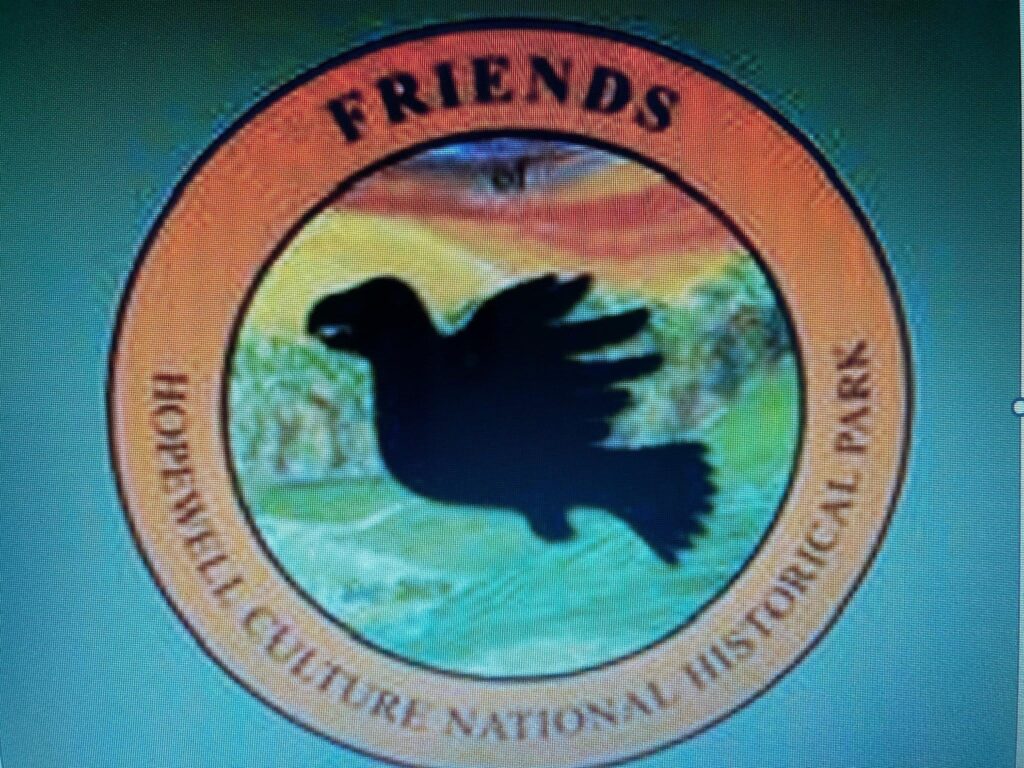 To become a member of the Friends group email reepterressa@yahoo.com