Presented By Chillicothe VAMC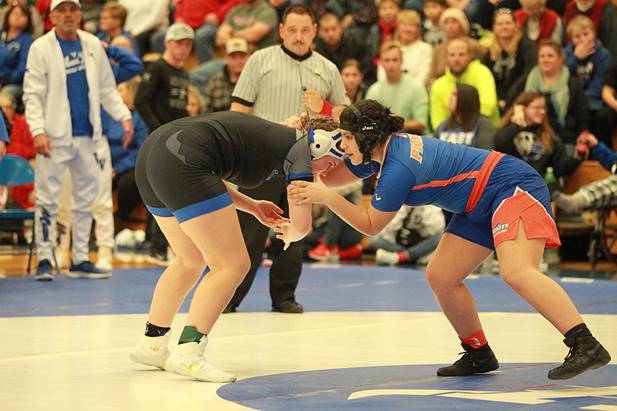 (Columbus) – The Ohio High School Athletic Association Board of Directors voted unanimously to add boys volleyball and girls wrestling as emerging sports, starting with the 2022-23 school year.
In a related note, OHSAA removed girls and boys lacrosse from the emerging sports category and into the list of OHSAA recognized sports, and also committed to discuss partnering with a group to provide a tournament in Esports (gaming).
The Ohio High School Wrestling Coaches Association has been conducting a girls wrestling tournament since 2020, and the Ohio High School Boys Volleyball Association has been conducting its tournament since 1988.
"The OHSAA has been talking with the boys volleyball and girls wrestling leaders for several years and we are now in the position to bring these two sports into the OHSAA," said OHSAA Executive Director Doug Ute. "This move will help those sports continue to grow and allow those student-athletes to compete for an OHSAA state championship. It gives more kids opportunities and that is the mission of the OHSAA."
As emerging sports, girls wrestling and boys volleyball will be administered like the OHSAA's current 26 recognized sports, but will have additional requirements according to OHSAA General Sports Regulation 16 that could lead to full sanctioning in the future.
"We will look to keep a very similar format for the girls wrestling and boys volleyball tournaments as what the coaches associations have been doing," Ute said. "The girls wrestling state tournament is held in mid-February and the boys volleyball state tournament is held in the spring. We have not yet developed tournament regulations, but we'll start working on that so that those two sports hit the ground running next fall for the start of the 2022-23 school year."
The OHSAA added lacrosse in 2016 and the sport has continued to grow and now moves out of the emerging sports category, effective immediately.
With the addition of girls wrestling and boys volleyball, the number of OHSAA sports grows to 28, with 14 for girls and 14 for boys.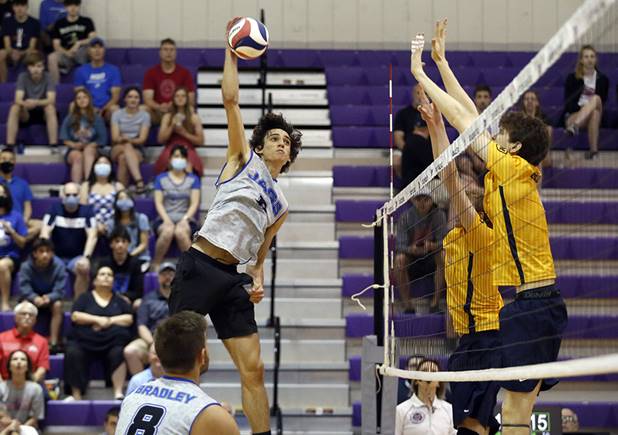 Chillicothe High School began its boys volleyball program in 2016. Coach Andrew Vitatoe said it was part of laying the groundwork for the 2017 season. "At that time much of the ground work was being completed by the OHSBVA to become a sanctioned sport, we just got involved at the right time."
Vitatoe added things were looking really good for sanctioning just before losing the 2020 season to Covid, but received assurance from the OHSAA programs wouldn't have to start back at square one. "The difference between a club sport and a sanctioned sport often makes a difference in the amount of support teams see from their home school. We fund our own referees, uniforms, transportation in the earlier years, and our coaches are all volunteer. Chillicothe has really been great about helping us in any way that they can."
The Cavaliers had 11 players and compiled a 7-11 record their first season. "We had some players get individual region honors and people started to see that this could really be a great program for Chillicothe" said Vitatoe. "We hope that this move by the OHSAA leads to more teams in our area. We have such a great region for girls volleyball, there isn't any reason that we can't also have one of the stronger areas in Ohio for Boys Volleyball."
The OHSAA has been in conversation with Esports, as it has grown rapidly at both the high school and college level in the last several years. The OHSAA will look to partner with a group that specializes in Esports, similar to how the OHSAA partnered with Varsity Spirit for its sideline cheerleading competition that was held for the first time this past December.