Presented By Rathkamp Financial
(Indianapolis) – Pickaway County native Sarah Fisher is getting a promotion for this month's Indianapolis 500.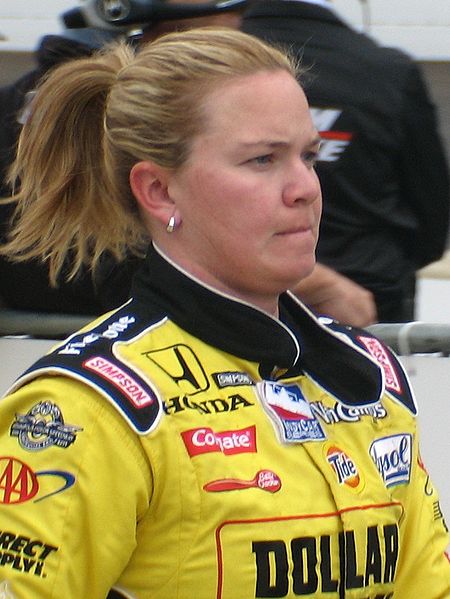 Race organizers have announced they selected the IndyCar veteran and local fan favorite to be the celebrity pace car driver for the May 29th race.
Fisher has been the regular pace-car driver for series events at Indianapolis Motor Speedway for years.
Fisher started nine Indianapolis 500s, the most by any woman, and was the first female to win an IndyCar pole. The Commercial Point native also remains the fastest female qualifier for the 500 with a four-lap average of 229.439 mph in 2002.