Presented By McDonald's, I'm Lovin' It!
Approximately 2,000 high school students from several area counties packed the Southeastern High School Larry Jordan Gymnasium Friday for the 2021 M.A.D.E. Drug-Free Rally. The event was originally planned for V.A. Memorial Stadium, but had to be moved indoors due to inclement weather.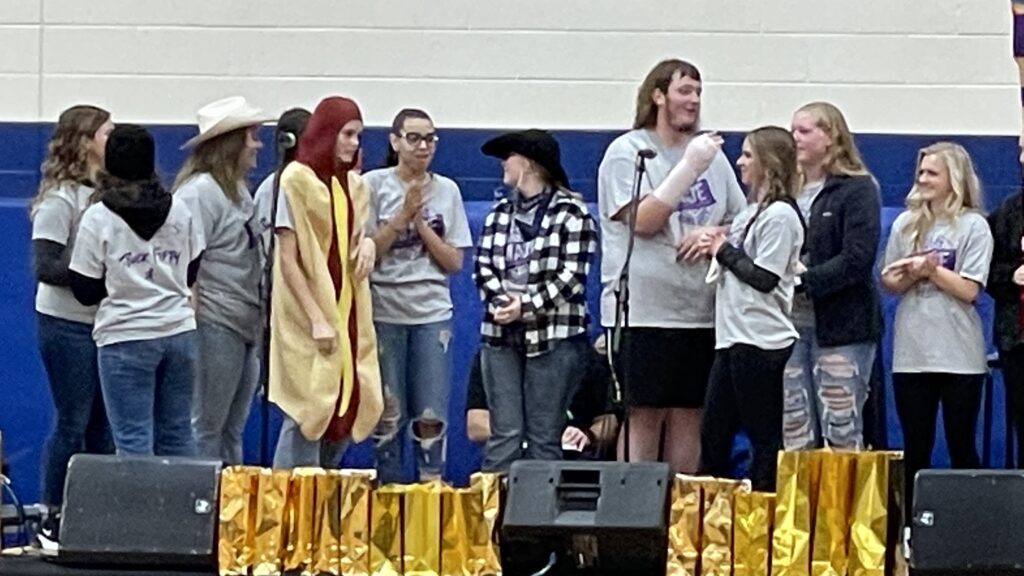 Students came from schools in Ross, Pickaway, Highland, Jackson, Scioto and Gallia counties. Students supported one another with fellowship and hearing stories of how some of the students themselves have had to deal with losing family members due to substance abuse.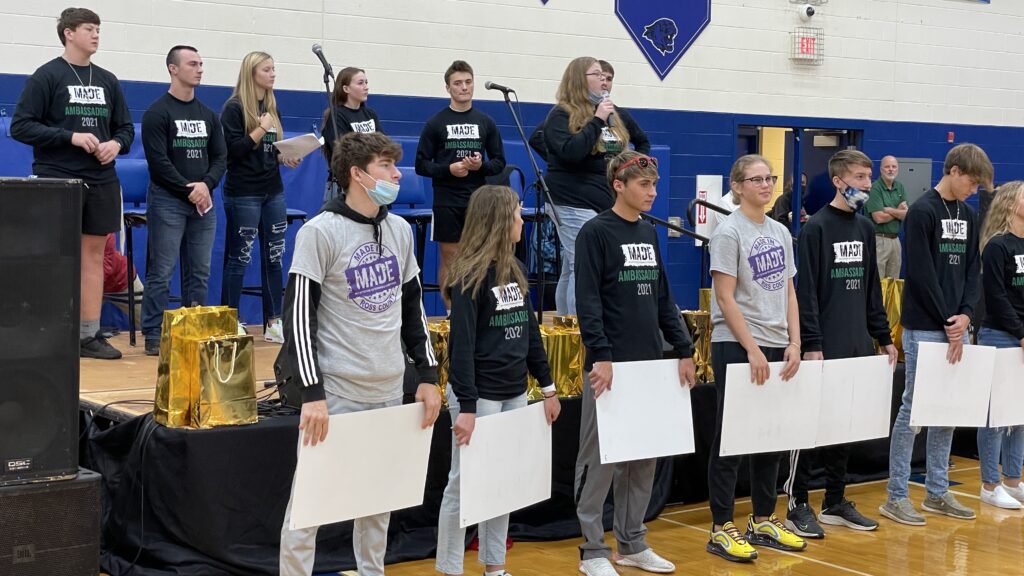 Huntington Schools once again led all area schools with the highest participation in the MADE Program at over 80%.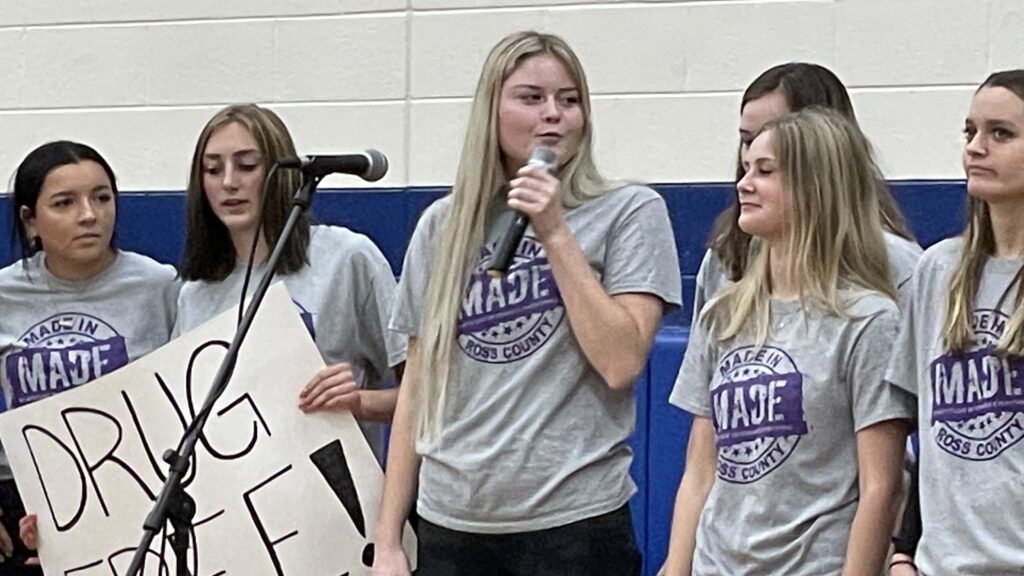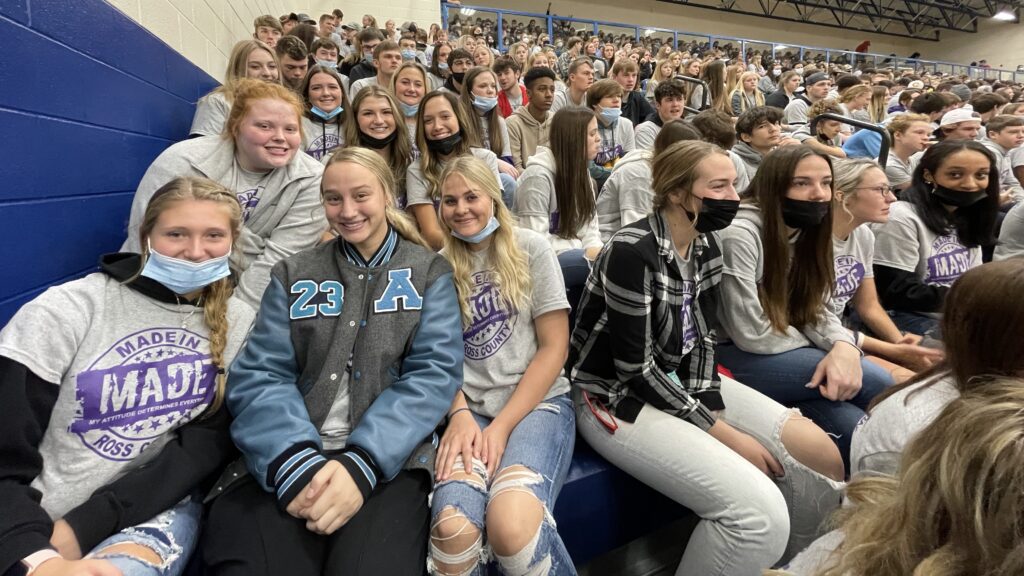 American Idol finalist Philip Murphy concluded the three hour rally, performing music and briefly sharing some of his stories of being homeless and seeing the ravages of drugs and alcohol in other peoples lives.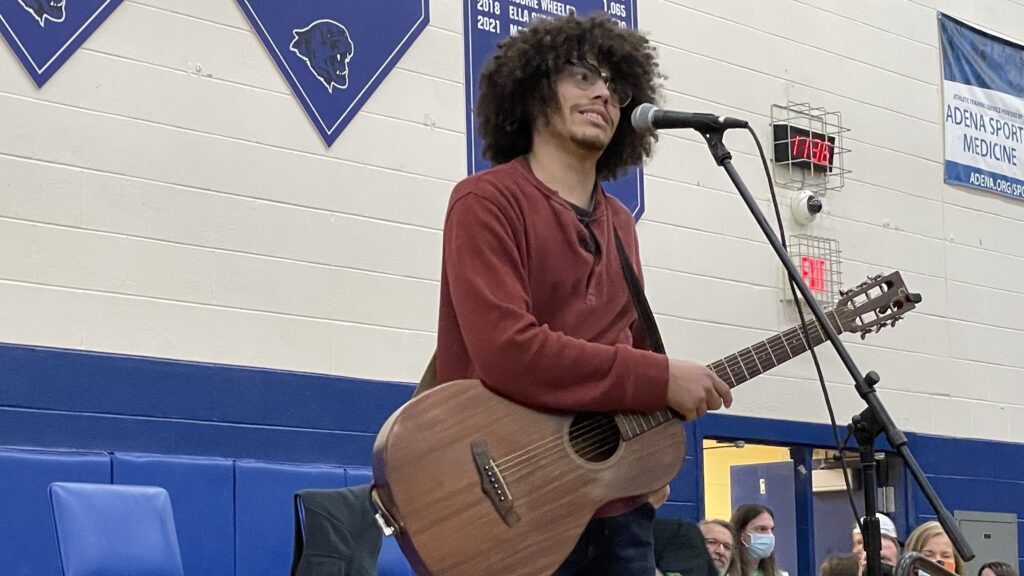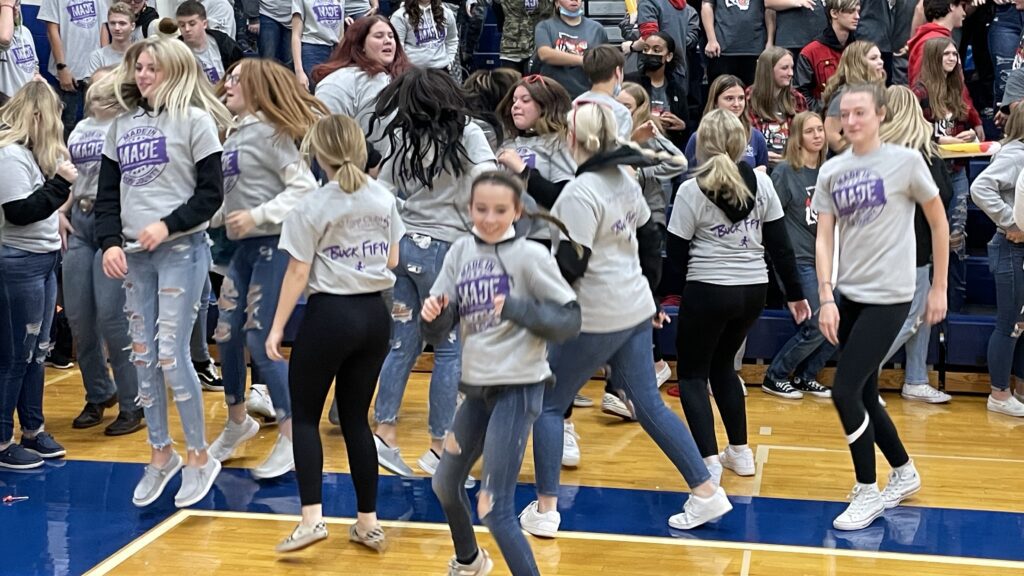 For more information on how to get your school involved in the MADE program, go to their Facebook page. CLICK HERE: